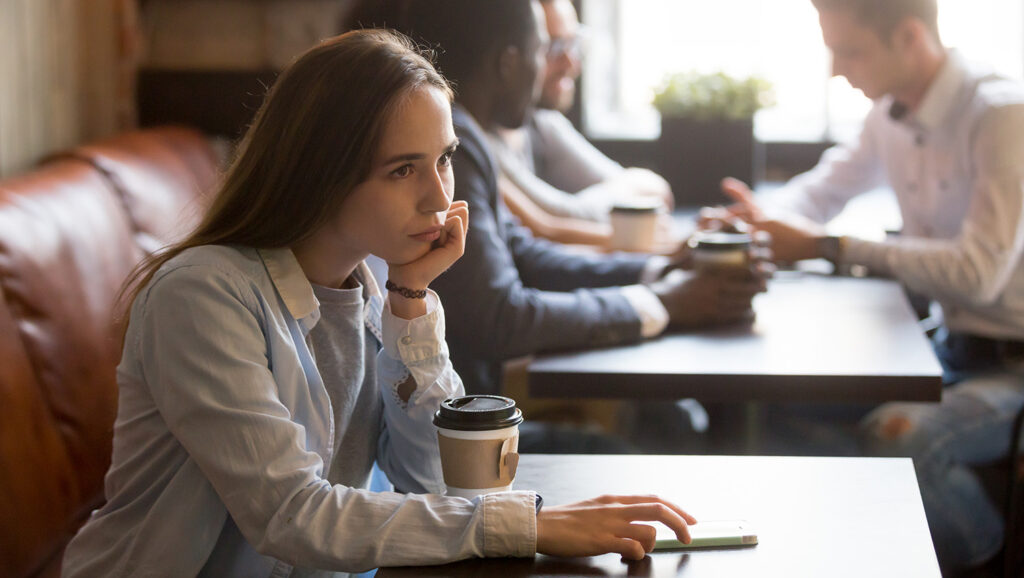 Local tinder user and part time desperate single Mark Williseed has today embraced the halloween spirit by ghosting a potential date on tinder.
"Originally I was going to turn up to the date dressed as a monster," said Mark, "You know, wearing a man bun, but then I realised Netflix had just released a new series and I had the great idea of simply going as a ghost. The great part about that is I can just stay in bed, don't even have to put fancy clothes on or nothing. Also I can eat all this leftover candy that my housemates left next to the door for some reason. It really is win win."
However, his potential date says he was not impressed with the costume, given how she had also planned to reveal herself as a ghost halfway through the date. "I was really annoyed," said Robyn sitting alone at a bar in Newtown, "I had the whole thing planned out. First we'd get drinks, then maybe get talking, and then about an hour into the date when he mentioned how angry he was at Greta Thrunberg, at which point I'd excuse myself to go to the bathroom and then sneak out the fire exit and block him on Tinder just to make him wonder if I'd ever really existed at all. It would have been the perfect halloween surprise!"
Asked by a waiter if she wanted any more drinks for the night, Robyn said she would like to wrap up, before embracing the halloween spirit and disappearing into the night before the waiter could return with the bill.
OUR LATEST LIVE SHOW - BOOK NOW:
Share this story: