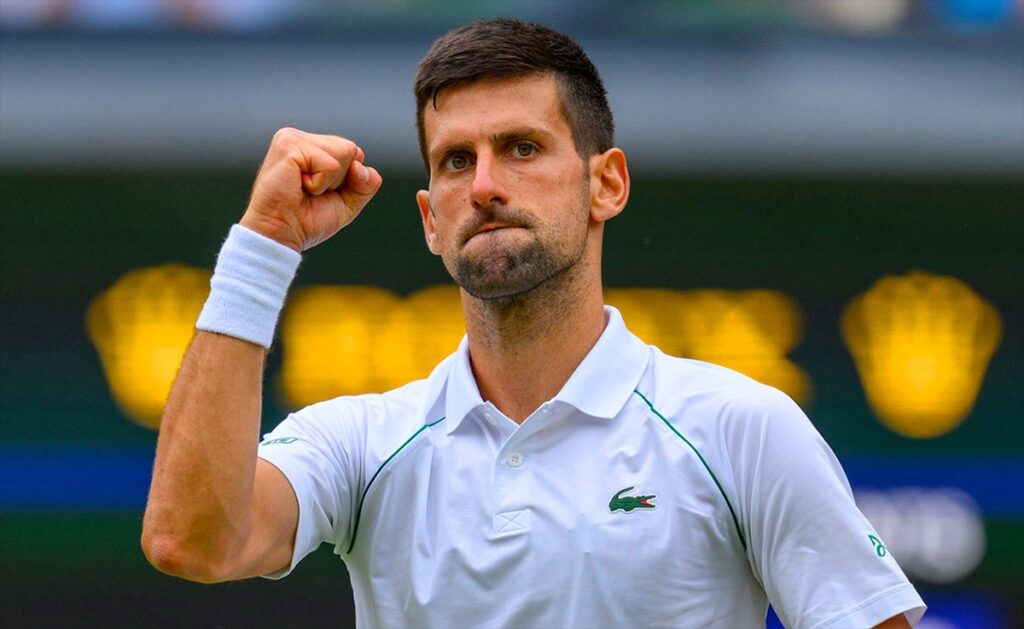 Tennis star Novak Djokovic has finally won a court battle against Australia by defeating Aussie Nick Kyrgios on the Wimbledon court last night, in a performance far superior to his courtroom efforts against the country.
Djokovic lost a Federal Court challenge to reverse his visa cancellation in a stoush over his vaccination status earlier this year. He was given a three-year ban from entering all parts of Australia, except for Byron Bay.
Djokovic's opponent Nick Kyrgios was criticised throughout the tournament for breaking Wimbledon's strict dress code by not wearing all white, despite his long-time tendency to wave the white flag.
Kyrgios says he is looking forward to facing Djokovic in a rematch at the Australian Open, where he is confident of securing a win by default.
The Australian immigration minister has confirmed the Australian government has already launched an appeal against Novak Djokovic's grand slam win.
OUR LATEST LIVE SHOW - BOOK NOW:
Share this story: