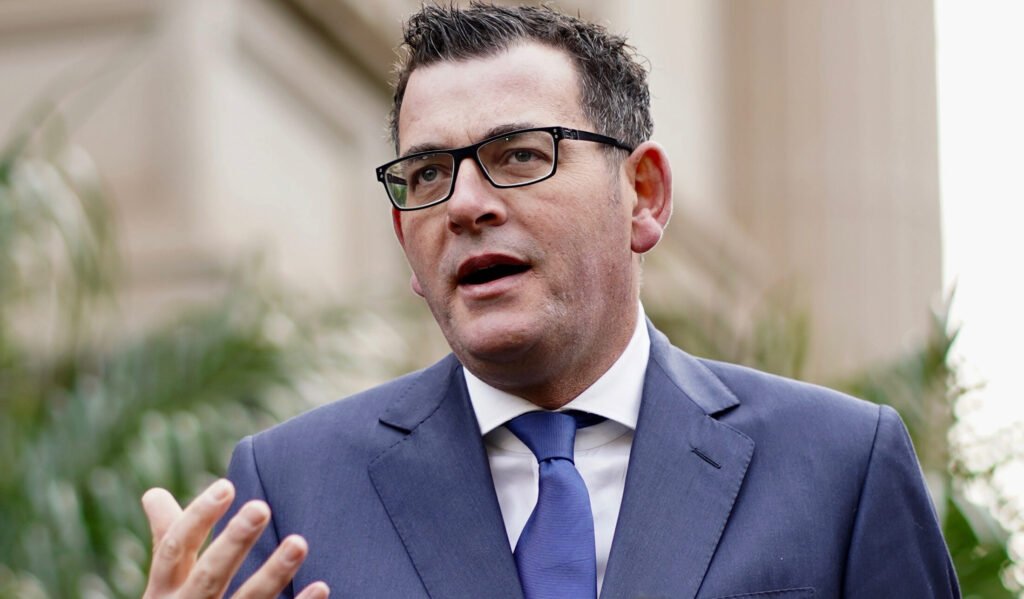 Victorian Premier Dan Andrews has slammed whoever that Victorian tyrannical overlord "Dictator Dan" is, after he was forced into quarantine for coming into contact with a Covid case.
Andrews wasn't aware that he was too being oppressed under Dictator Dan's rule until he was notified that he had to isolate, when he immediately complied with the Victorian tradition of cursing him.
"You wait til I get my hands on that Dictator Dan," said the guy who is called Dictator Dan, "whoever he is has a lot to answer for!"
Dictator Dan was forced to abide by the same rules as everyone else, a telling sign of dictator behaviour.
Andrews is said to be disappointed about being sent into quarantine, mainly because he is unable to complete his favourite hobby of holding Covid-related media conferences.
OUR LATEST LIVE SHOW - BOOK NOW:
Share this story: