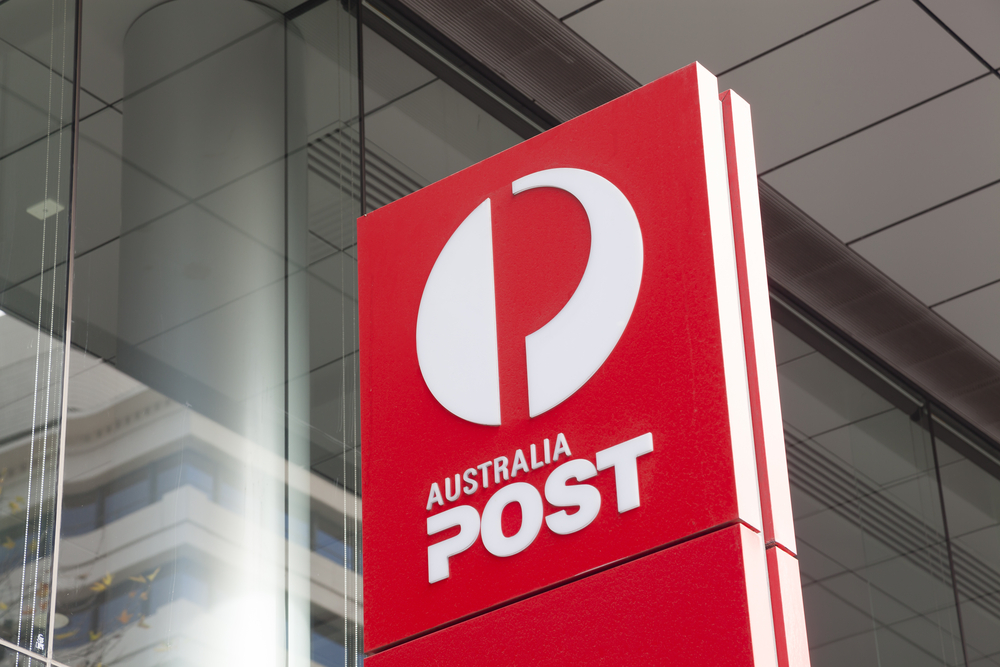 Australia Post has today announced a new policy for its parcel delivery drivers, which will see their efficiency doubled by skipping the part where drivers pretend to try and deliver the package.
Officials have said that the change came after an audit of their processes suggested that the charade of walking up to someone's door and then immediately leaving a note saying they weren't home was a complete waste of the drivers time and lead to unnecessary pollution, costs and pissed-off costumers all around the country.
The new policy will see all parcels dropped straight to post office where the recipient would be picking up them up from instead of the person having to drive them around as if they were going to actually try deliver it, despite everyone knowing that would never happen.
The government has responded to this announcement by reminding AusPost not to use the money for bonuses given out as watches, which the LNP has called "the most unforgivable thing a government official could ever do."
---
If you enjoyed this article, consider becoming a contributor to the Chaser Beer Fund. For just $7 a month you can help us employ 20 more interns.
---