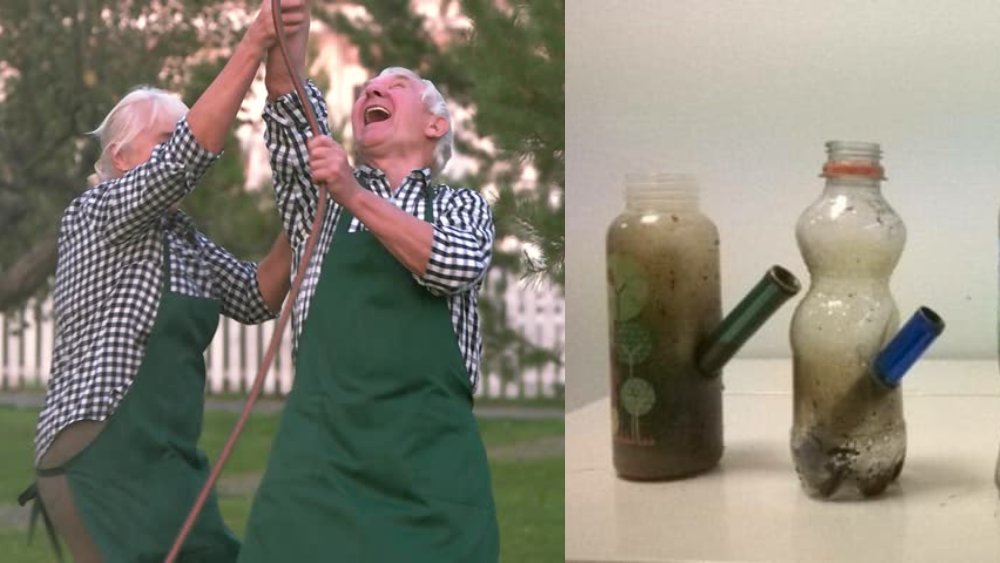 AN elderly Tuggeranong couple have been left in shock this week after their plans to wash the car were derailed by the sudden realisation their 30-metre hose had mysteriously shrunk to nearly half its original length in just two days.
"I was stunned," claimed local resident Byron Tylenol. "Just last week I could drag the hose all the way from the backyard to the driveway and flaunt water restrictions at will, now it doesn't even reach the gate."
Territory police have confirmed this is one of many similar stories throughout the region – part of a number of trends that have increased exponentially over the past 48 hours.
"Hoses are vanishing all over the region, local servos are selling more Gatorade, Powerade and fruit juice bottles than ever before, Questacon is busier than ever and the 24 hour Maccas in the city has officially run out of Chicken McNuggets," said one official.
"People want to chalk it up to the recent decision to decriminalise marijuana, but I'm pretty sure they don't have these kind of problems in Amsterdam or Colorado. It must be those ratbag South Sydney supporters."
UPDATE: Investigators have since discovered the missing hose was stolen by Mr Tylenol himself – he just kept forgetting about it for some unknown reason. He is currently awaiting trial for theft and water restriction violations.
OUR LATEST LIVE SHOW - BOOK NOW:
Share this story: