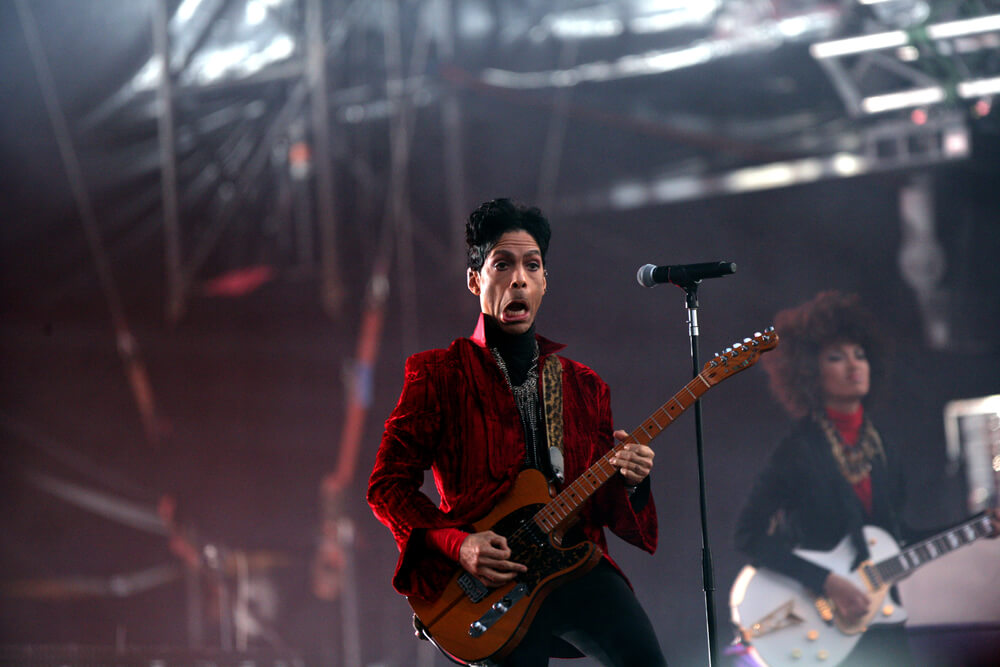 The notorious hate mongering Westboro Baptist Church announced today that they will lay down their placards vowing that they will refrain from picketing Prince's funeral out of respect for the "fabulous and legendary homophobe."
Church leader Fred Phelps Jnr says his congregation will be donning replicas of Prince's tight-fitting purple suit and playing his music late into the night to solemnly commemorate the talented homophobe.
Meanwhile, the Midnight Shift, a local gay bar, has announced they'll be doing precisely the same thing. "We expect Mr Phelps will be joining us at some point in the night for his regular eight hours of 'protesting' on the dance floor," a spokesperson said.
---
Share this story: