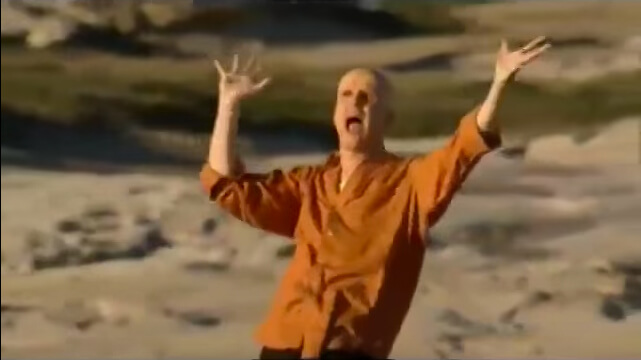 Midnight Oil has announced that it is reforming and will do a global tour in 2017. It will be the first time the band has played together since 2002.
Political colleagues of the former Environment Minister predicted that if Garrett's political career was anything to go by, the tour would be a 'complete sell out'.
"Peter Garrett has extensive experience in selling out," said one former colleague.
Share this story: