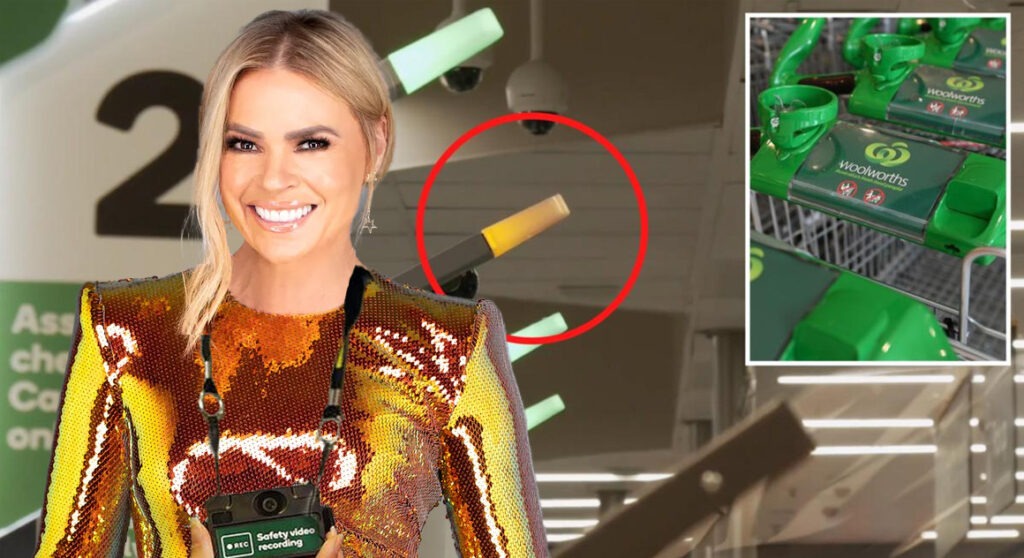 Channel 7 has announced a partnership with Woolworths group to shake up the format of the once beloved reality show Big Brother.
"After 25 successful years where idiots are filmed with their consent, we thought it would be great if the contestants were only vaguely aware they were being filmed," beamed shows host Sonia Kruger.
"That's why we've sponsored over $100million in surveillance equipment in every local Woolworths. Now you can be the contestant on Big Brother without those pesky auditions, psych evaluations and background checks, we don't even have to give out any prize money!"
Kruger explained that watching young people who live a relaxed life in a Gold Coast mansion and can afford food wasn't polling well with audiences, who nowadays find it completely unrealistic."
"The Channel Seven viewers much prefer to see people struggling with basic costs of living and being victimized by systems that weren't designed with them in mind."
"We got the idea after seeing how well Border Force was doing."
Woolworths have commented saying the surveillance equipment will have the added benefit of catching more shoplifters but declined to comment if those methods would be more effective than just making basic staples more affordable.
"We know that Australian families are doing it tough at the moment but we have a number of pesky wage theft lawsuits that need paying for and we can't have that if people are stealing baby formula and roast chickens for their families."
"No, we don't know why people are stealing baby formula, stop asking!" grumbled one executive while another panickedly repeated key phrases "Supply chain issues, inflation, leakage, people are eating out less, millennials are to blame"
Channel 7 has since released a statement saying all cameras being placed to look down shirts, and placed at chest height in aisles is in no way related to its new MA15+ rated spin off "Woolworths Up Late."
OUR LATEST LIVE SHOW - BOOK NOW:
Share this story: