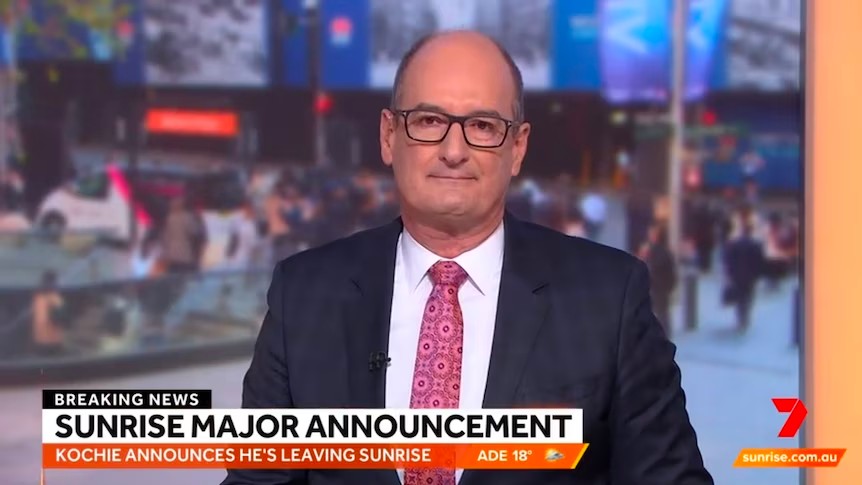 Problematic uncles around the country have been left in shock this morning after their hero, David 'Kochie' Koch announced that he is leaving his hosting gig at Sunrise after 21 years.
Kochie told viewers he was excited to step away from the hosting gig in order to focus on his true passion, selling trustworthy crypto currencies on Facebook.
"It's sad to leave," said Kochie, "but if you want to make me feel better, check out my ads on Facebook to learn how to make tonnes of money in a safe and legal way, trust me."
"Here on Sunrise I have been allowed to say whatever I wanted, no matter how racist or misogynistic, but the one thing they wouldn't let me say is my secret to crypto success. Buy now!"
UPDATE: According to Kochie's very real ads, he has now been arrested for being too good at crypto using the tricks he is teaching online, raising suspicions regarding the timing of his of departure from Sunrise.
Share this story: