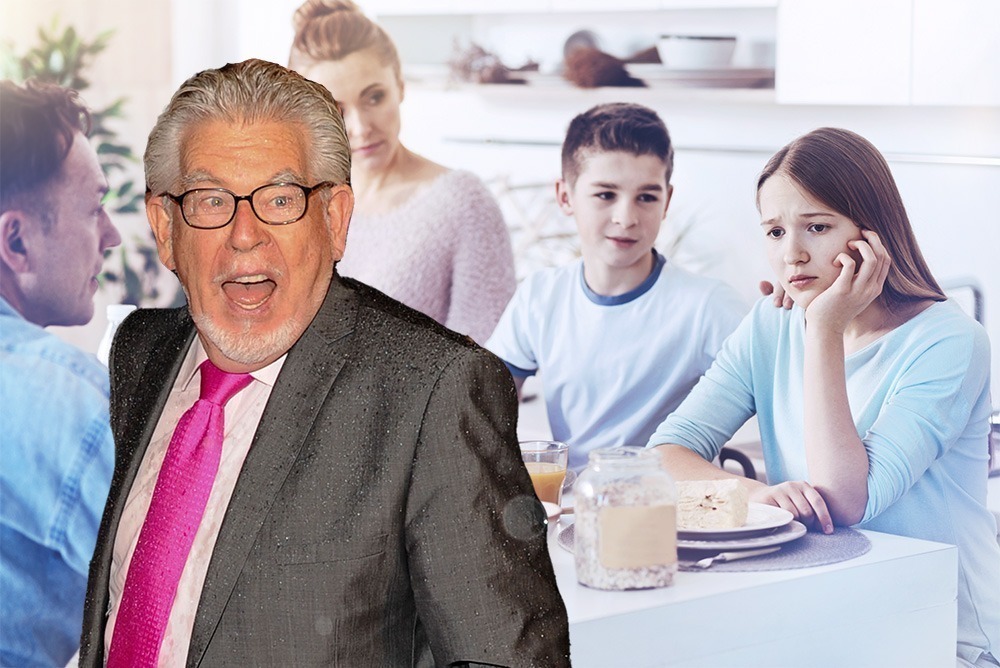 A suburban family is on edge tonight after they received an unsettling message from Uncle John (67) in the family WhatsApp chat: "Vale Rolf Harris, what a great artist." With news of Harris's recent passing, family members are anticipating the uncomfortable moment when Uncle John defends the convicted pedophile's musical talent at a family dinner this weekend.
"Separate the art from the artist," John argues in a forceful WhatsApp message, when questioned by an outraged younger relative. "As long as they make a good tune and are white, let bygones be bygones. By the way, did you see that documentary 'Surviving R. Kelly'? Awful chap."
Tensions are already high within the family due to Uncle John insisting on swearing allegiance to King Charles at the last family outing.
Cancellations and last minute excuses from younger family members are expected to this weekend's gathering, disappointing family matriarch Aunty Helen.
"Family is important," Helen remarks. "We don't have to agree, but avoiding someone just because they're making excuses for a convicted sex offender? Well, I just don't think that's very mature of you."
"My brother-in-law is a bit old-fashioned, but he's family, and that excuses anything and everything, even defending pedophiles."
Further awkwardness is all but guaranteed as John is allegedly planning to suggest 'American Beauty' for next family movie night. "Kevin Spacey is a fantastic actor," remarked John.
Share this story: