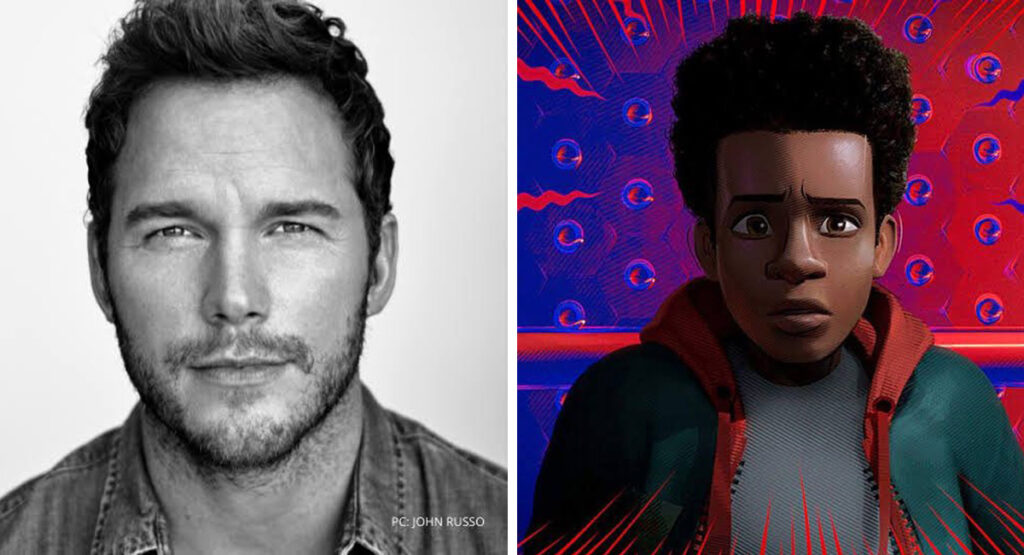 Famed voice actor Chris Pratt has booked yet another major role in a beloved franchise, with Sony announcing that he will be joining the cast of Spiderman into the Spiderverse 2 as the main character Miles Morales.
This role is yet another major grab for the actor, alongside his upcoming performances as Mario and Garfield, leaving many excited to hear Pratt will bring his star power to the webslinger's classic catchphrase, "It's a me, Spiderman".
"He is so cool," said one executive, "and has such versatility as a voice actor. From the energetic dumb quippy guy in Parks and Rec, to the energetic dumb quippy guy in Guardians of the Galaxy, or even the energetic dumb quippy guy at the evangelical church he frequents. The man has range."
Following the announcement, Pratt uploaded a video telling fans that he is excited for the role, explaining he has always dreamt of playing Morales. However some fans were disappointed when the actor said "unlike Mario, this time I will be doing the accent."
Reports suggest his Avengers co-star Scarlett Johansson will also be joining the cast, with her eyes set on playing Miles' dad.
OUR LATEST LIVE SHOW - BOOK NOW:
Share this story: