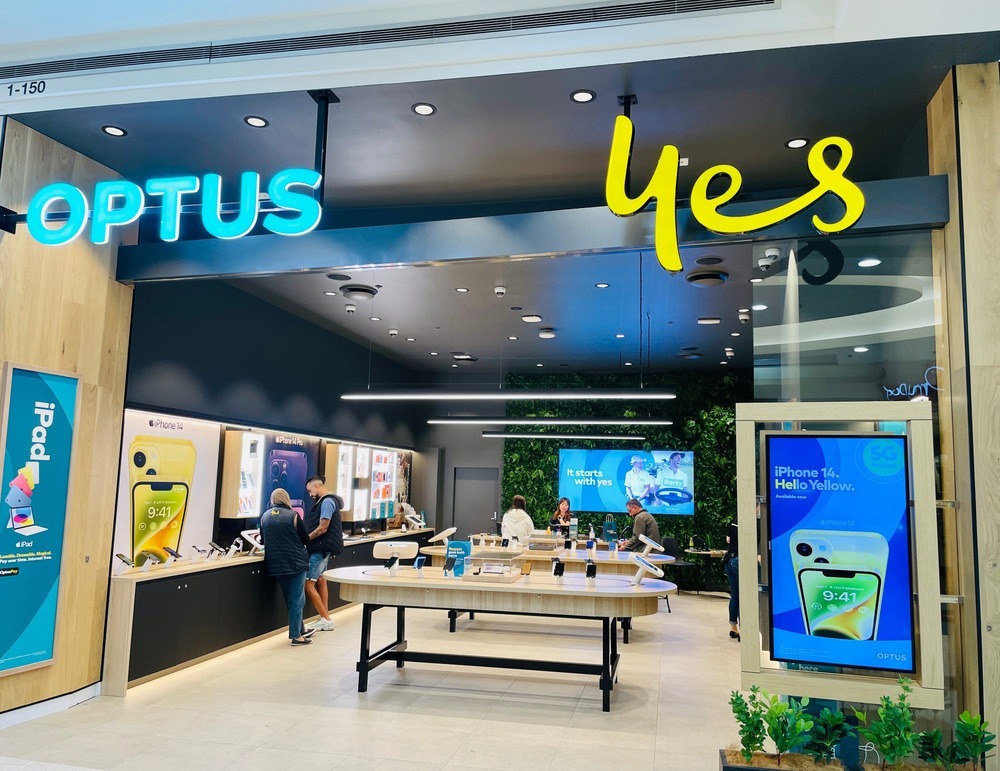 Optus CEO Kelly Bayer has responded to reports that she resigned today by clarifying that she actually resigned three weeks ago but was unable to contact the board.
"What a disaster it has been," she said, "I tried calling but there was no reception. Days later I finally got some reception so I tried texting it through but that required the board to also have reception. Why did we think it was a good idea to all be on Optus?"
"Of course email would be an option to send it through quicker than relying on the Optus network, but I have NBN at home and it can't handle the bandwidth of an entire email without crashing."
"In the end, instead of just waiting for the network to work, I just sent out carrier pigeons with my resignation letter."
Optus responded to the news by offering users the ability to have a brand new CEO, one that potentially works, for an added fee for $15 a month.
Share this story: