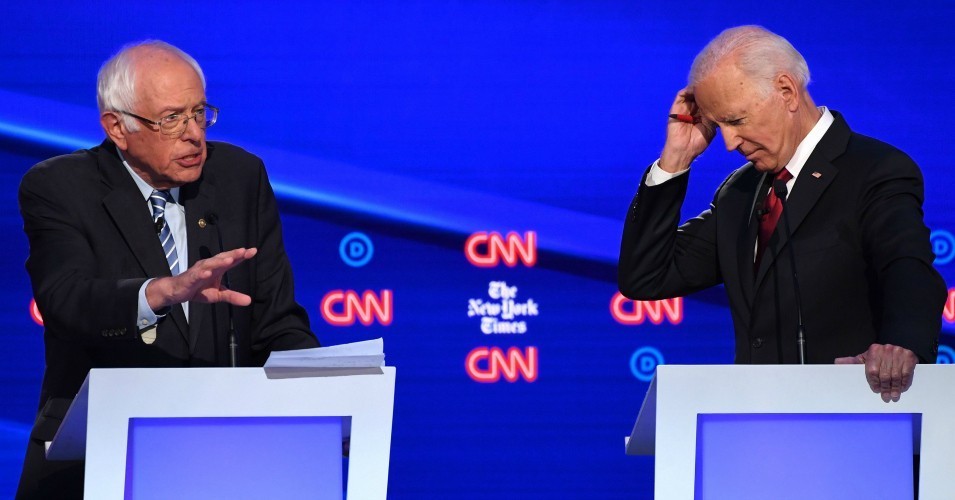 Bernie Sanders, 78, has admitted defeat in the 2020 Democratic Presidential primary race to enable to Democratic Party to unite around a younger candidate, Joe Biden, who is just 77 year old.
The Democrats are now pinning their hopes on a so-called "Youth Ticket", which would see the vibrant 77 year old whippersnapper go into the general election.
With his opponent, President Donald Trump just 73, Americans are now facing a choice between two candidates whose cognitive decline is hardly even noticeable.
The choice of Joe Biden, is a huge relief for millions of twenty-something Americans who, until, now have felt disenfranchised by the US political system. "Historically, we've been left out of the political conversation in America," said one 21 year old voter from Wisconsin. "But I think Joe Biden gets it. After all, he was personally present for most of America's history."
---
If you enjoyed this article, consider becoming a contributor to the Chaser Beer Fund. For just $7 a month you can help us employ 20 more interns.
---