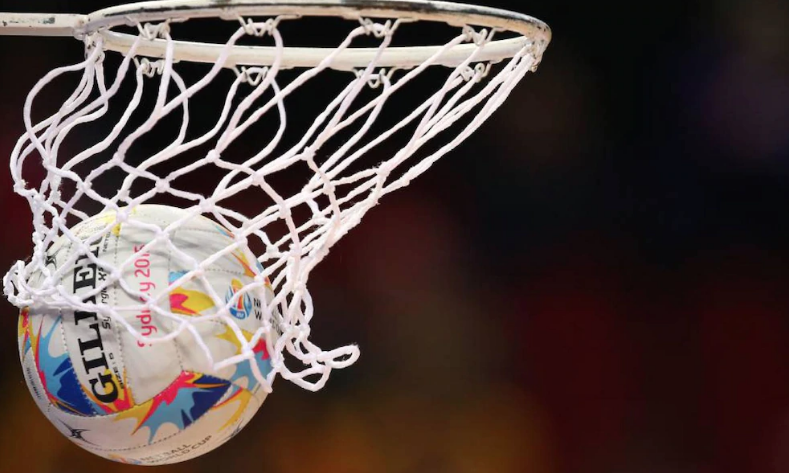 Sydney's lucrative junior league netball broadcasting market was shaken yesterday by the launch of a historic bid by one of the world's most predatory entrepreneurs, Rupert Murdoch, to secure ownership of the most successful team in the league.
The Clontarf Nuggets under-9s, currently leading the league table by 16 points, look set to take yet another pennant this year, despite being dogged by injuries and allegations of steroid use by key goal attack, Jenny Reid.
The club has seen its share price depressed over the past six months despite strong growth in its merchandising and promotion budgets and the proposed launch of a website used to reach Nuggets supporters throughout the world.
"There's a lot of interest in the area, driven by the need to develop pay TV subscriber numbers in key markets such Abbey Street, Regent Street and Clontarf Road," noted Macquarie Bank analyst, Gregory Simons. "The Nuggets are a key asset in securing those customers."
"News has chosen a clever time to strike, because the share price is flat because the market fears a likely slowdown in growing subscriber numbers outside its traditional suburban areas of Clontarf Junction and the three blocks west of North Sydney station. It's a classic Murdoch play."
There was celebration last night at Clontarf Public School Hall where many initial investors have seen their stock rise from a pre-listing subscription price of 20 cents to over $6,000 since listing on the ASX. "We're over the moon," said one shareholder, who preferred not to be identified. "When we were deciding how to raise capital for the new uniforms, it was either the public float or a lucky dip. All I can say is, the investment bankers got it right. Woo Hoo!"
Not all shareholders are pleased at the prospect of a takeover by Murdoch. The Nuggets Supporters Association, formed at a rally today, dedicated itself to challenging this 'cynical attempt by an American billionaire to commercialise a grand Australian tradition.'
The NSA argues that, in any event, the offer grossly undervalues the stock. "The poor showing in first quarter earnings was driven by poor sausage sizzle figures, on the back of poor spring weather," argues Brendan Thompson, 31, of Clontarf. "The share price is temporarily depressed. With the approach of summer, we should expect to see an upward trend in sales of core service offerings, such as sausage-in-a-bun and cordial."
Parties opposed to the bid also point to current plans to move into high-margin e.commerce delivery systems, driving down production costs and raising revenue. Thompson described under-7s netball teams as having 'natural synergies' with the development of on-line services.
"With the Internet, we can cut out the middleman entirely. We expect savings to account for up to 30% of current costs. That's like 19 cents off every chocolate crackle sold on-line, instead of at the cake stall."
Team manager, Hurbert Hurbert, was refusing to comment on the bid last night, preferring instead to focus on the last four games remaining this season. "My players are concentrating on fitness, and ensuring that everyone remembers to bring their mouthguards on Saturday morning," said Hurbert.
"We're not interested in the stock-market bid, although lots of the parents are shareholders. We just want to get on and play netball."
OUR LATEST LIVE SHOW - BOOK NOW:
Share this story: