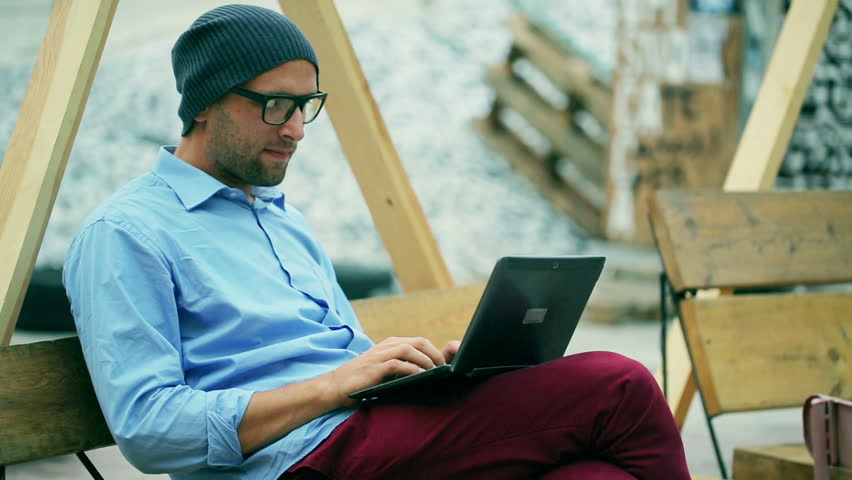 FROM THE CHASER ARCHIVES: January, 2004
More and more journalists across the nation are turning to fabricating national trends in order to avoid hard work, according to The Age journalist Ryan Harrison. Nebulous comparisons to the past are increasingly being used to waste column centimetres he said.
"Nebulous comparisons to the past are increasingly being used to waste column centimetres," wrote Harrison. "Sometimes, in fact, audaciously so."
But it's a tendency that hasn't simply been identified by The Age. Across the nation at The West Australian, Harrison's friend Jenny Parks noted that as little as two occurrences of a so-called trend, no matter how poorly sourced, were usually enough to justify a lengthy article about them. She wrote in her weekly column, "The trend of journalists completely concocting fictional trends is currently sweeping Australia, from The West Australian to The Age – with an astonishing two more cases reported every day."
Harrison related the epidemic of meaningless journalistic speculation to a parallel trend of plagiarism. "The Orlando Sentinel-Times noted last week that more and more writers were ripping off dodgy social analysis pieces from the internet when they couldn't think of anything to write about in their columns," he wrote.
He attributed the trend at least partially to Generation X. "The maturation of Generation X has seen society implode upon itself in an intergenerational conflict between the Xers and the Boomers, forcing us to re-examine the norms of our society and the role of truth and fiction in it," he wrote. "Plus members of Generation X are full of shit."
But while Harrison conceded that such a blatant space-filling device was unlikely to be used in satirical publications such as The Chaser, he warned, "Anything passes for satire these days. All you need is some ironic, self-referential twist at the end of your piece. Especially if that twist pushes you over 300 words."
The Chaser Report podcast is now daily. Listen to today's episode now.