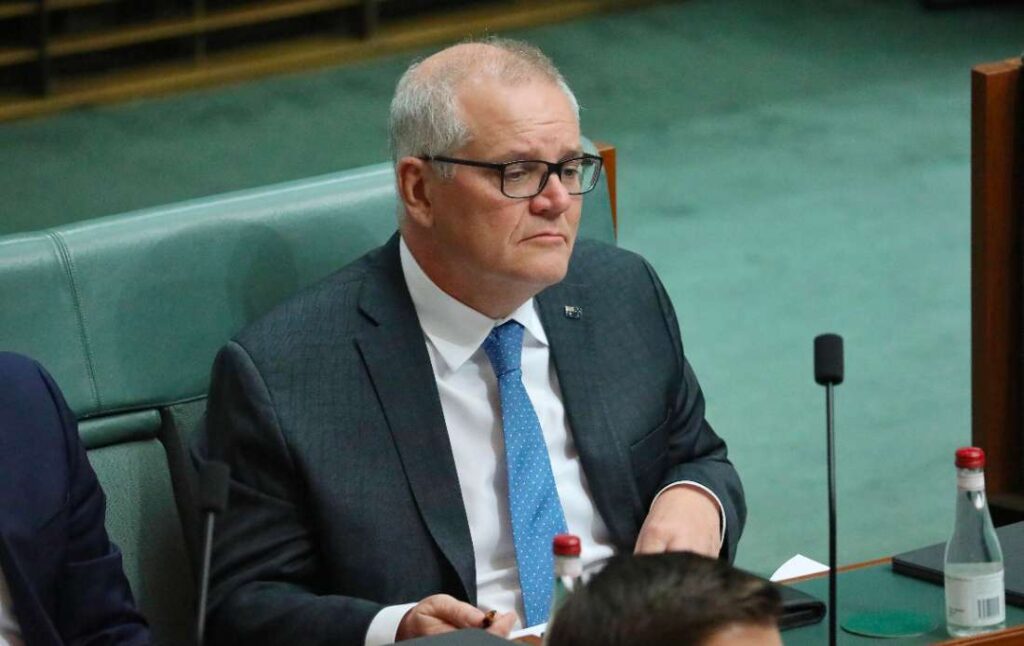 Opposition leader Peter Dutton has slammed the Albanese government today, after it was revealed they planned to censure not only the former prime minister, but also all of the other ministers that happened to be Scott Morrison.
"It's unprecedented really and well, a real reflection of this draconian Labor Government," said Dutton in a press conference today. "First they want us to be responsible for our actions outside of work but now they're saying you can't lie to the public when you're working, where will it end?'
The motion, which if carried, will allow the ministers in question to keep their job, their benefits, their voice in parliament and simply have a record that they did the wrong thing at one point.
"You might as well lock him up without any criminal charges and keep him detained indefinitely, it's inhumane" – added Dutton.
The Former Ministers for Finance, PMNC, Health, Treasury and Home affairs were all made aware that there would be a motion to censure them, causing them to hurriedly fly back from holiday in Mauritius, stopping for a quick press conference at the airport.
"I of course will abide my any censures the government takes Mr Speaker," he said to a female journalist. "But it must be said Mr Speaker that we were facing unprecedented times and I just kept saying that to people until I was half of the effective government, I regret nothing"
Sky News' Peta Credlin says Albanese was likely emboldened by Dan Andrews' 'barely a landslide' win in Victoria. "Will he never stop?" she sighed.
Share this story: