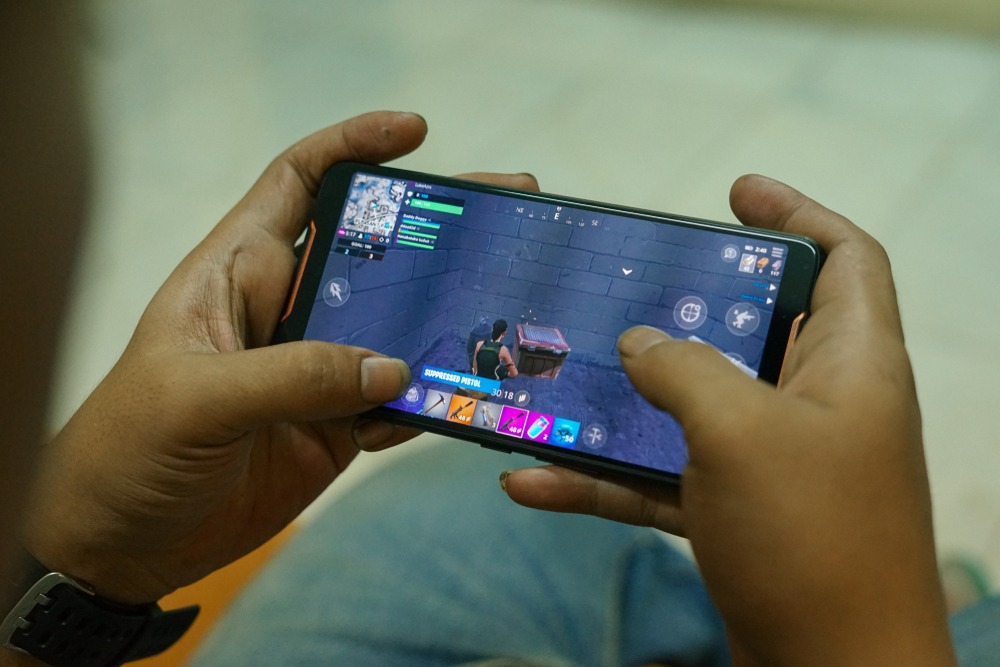 The gaming community has been left in shock today, after a developer for a mobile game used actual in-game footage in an online advertisement for their product.
"What's next?" asked one gamer. "Games that are actually released on time? Consoles that you can actually buy without having to join a massive waitlist? Games with accurately proportioned women!?!"
The new "advertising the actual thing people are buying" technique has been hailed as a radical change of direction by the ad industry, who say they may experiment using this technique in other markets, like frozen meals, skin cremes, and subway.
OUR LATEST LIVE SHOW - BOOK NOW:
Share this story: