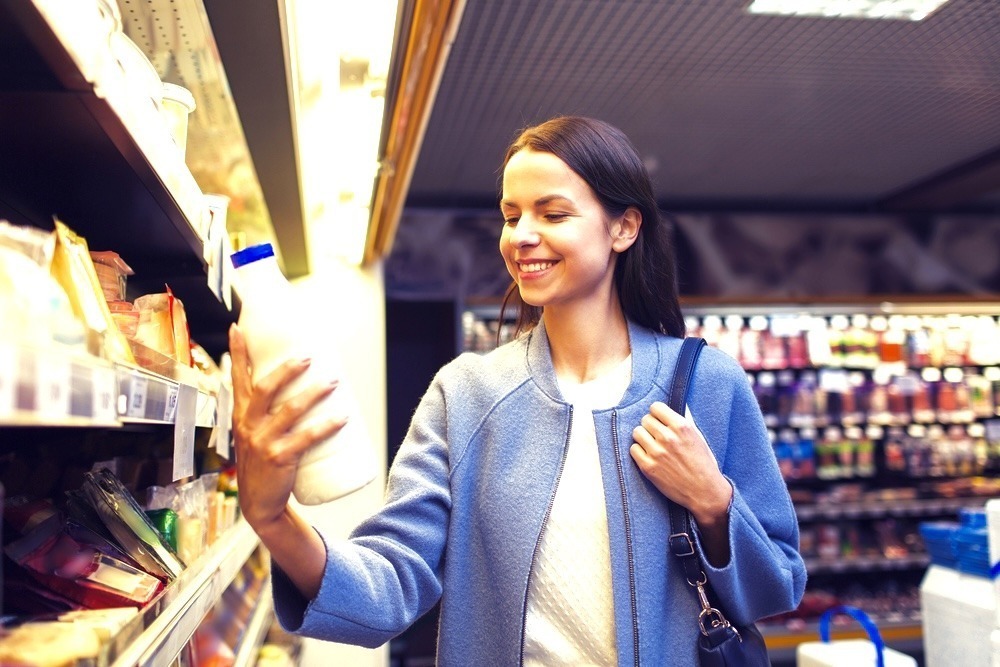 The Labor Government has announced some much needed cost of living relief for young people by announcing a new program that lets people under 30 dip into their super accounts to pay for groceries.
Speaking at a $500 a head address at the National Press Club, Jim 'Surplus' Chalmers has said the new scheme is expertly designed to inject much needed cash into the economy while still allowing everything to stay the way it is.

 "It was a tough decision, we wanted to stay true to our promise of providing no actual help to young people, but we also wanted to go above and beyond by ensuring they have no future at all."
"We haven't asked a young person yet what they think about it, but if I see one I will" 
The new scheme is in partnership with Woolworths, and will allow younger Australians to withdraw up to 50% of their superannuation in exchange for one loaf of bread and 1L of milk (from selected brands only).
"It actually works out about the same in terms of cost" said Woolworths CEO Banducci "We weren't even aware young people had any money left, so it was great to stumble across this stash. Of course most of their super balances have about the same value as a standard weekly grocery bill, so it works out perfectly."
"This will help recoup some the wages we're not allowed to steal anymore." 
Coles is reportedly in talks with the ATO about a similar scheme that would allow young Australians to sell their kidneys to buy fresh fruit and vegetables, while Channel Nine has secured the rights to broadcast the Aldi Annual Hunger Games. 
Share this story: