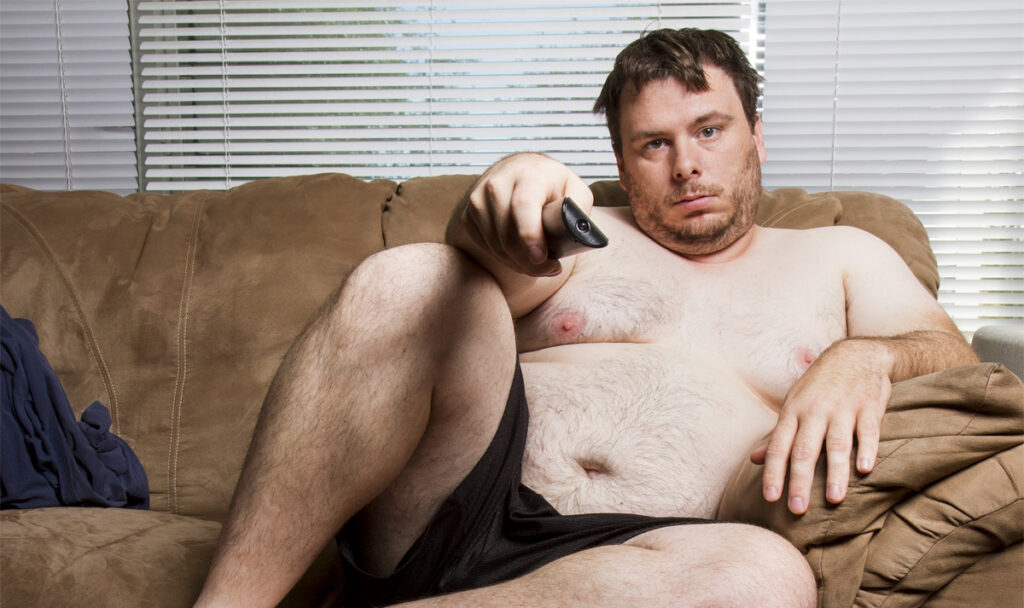 Parramatta local, Garry Weakes today voiced his opinion about the irrelevance of women's sport to fellow patrons at his local pub, whilst avidly watching a re-run of a recent professional darts competition. Weakes, who is an ardent fan of the classic gentleman's sport, described women's sport as "like men's sport lacking all the suspense of wondering which player will next be accused of sexually assaulting someone."
"Just look at these darts fellas go, having a beer while they play, guts barely covered by their silk polo," continued Weakes. "They're the real athletes, not like those incredibly fit female rugby players running around playing a sport I love. Dunno why anyone would waste their time watching that."
With the recent success of the women's soccer side "the Matildas", the Chaser were keen to delve into the views of the western Sydney man, who describes his sporting career as "one filled with more wins off the field than on it if you know what I mean."
"Look I don't give a shit if our country wins soccer in the men's or the women's, they may as well make it mixed gender cause they're all fucking pussies", said Mr Weakes, who still has a slight limp after strenuous exercise walking to the local pub for a schooner.
"Now if the men could actually just start winning at some of these sports I watch, well that would really make my day."
---
The Chaser Report podcast is now daily. Listen to today's episode now.