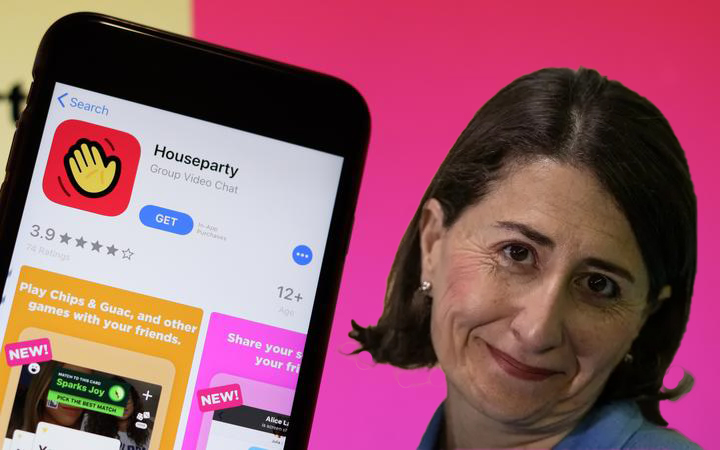 NSW Premier Gladys Berejiklian has moved to ban the video chat app House Party, after it was discovered that people in Sydney were using it to enjoy themselves.
"We've had reports of people laughing, dancing and drinking on the app at all hours. I would remind people socialising online that they are still in Sydney, and that sort of behaviour is not tolerated."
The NSW Government is now looking at a further series of measures that would require people drinking at home to pour their beer into plastic glasses after 10pm, and potentially even require people to lock themselves out of their own homes. Revellers at home determined to stay up late will now be required call last drinks on themselves at 2:45am and then drink four shots in quick succession.
It comes as NSW police announced they were looking into new ways to violate people's privacy. "I haven't illegally strip-searched a minor in months. I mean — if I can't do that, why am I even in the NSW police."
OUR LATEST LIVE SHOW - BOOK NOW:
Share this story: