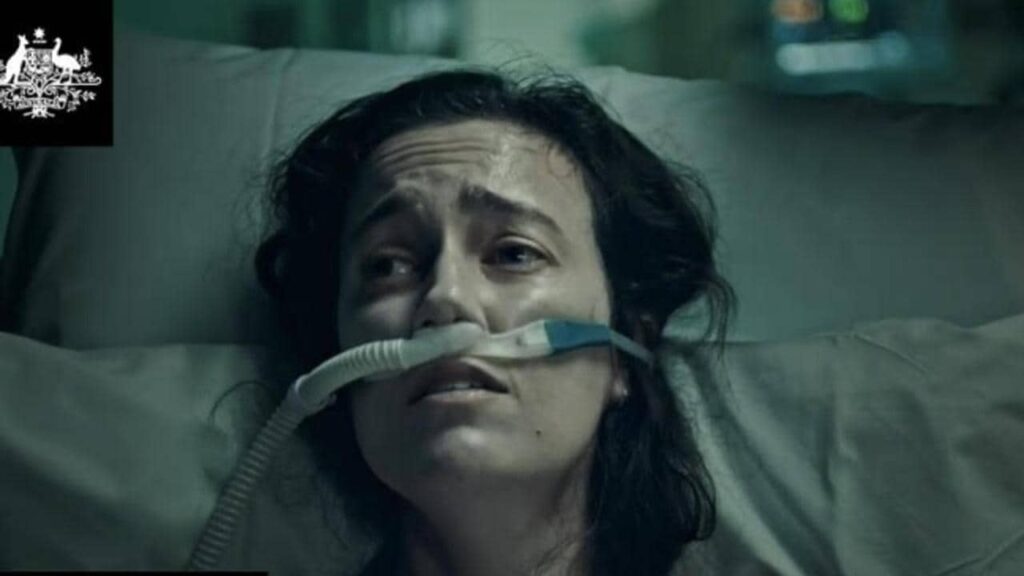 The Federal Government has today launched a new ad scare campaign that they hope will inspire its complacent citizens to "get off their arses" and secure the nation's vaccine supply.
Jess, 22, who is currently ineligible to receive her recommended vaccine, was sparked into action after watching the ad and reached out to her contacts within Pfizer to set up a meeting.
"It turns out they had blocked ScoMo's number, same with about half of the Cabinet, which I can understand – would you want to have a conversation with Greg Hunt?" Jess said.
"But after speaking to them, they said that they are more than happy to provide enough vaccines for everyone!"
It is believed that a far-more frightening ad was originally considered by the Government before it was advised that an uncut 30-minute Scott Morrison media conference would be simply too triggering.
Meanwhile, the Morrison Government has defended criticism that their whole vaccine ad campaign has been "a bit shit" by claiming they could not find anyone in the Government with any marketing expertise.
OUR LATEST LIVE SHOW - BOOK NOW:
Share this story: