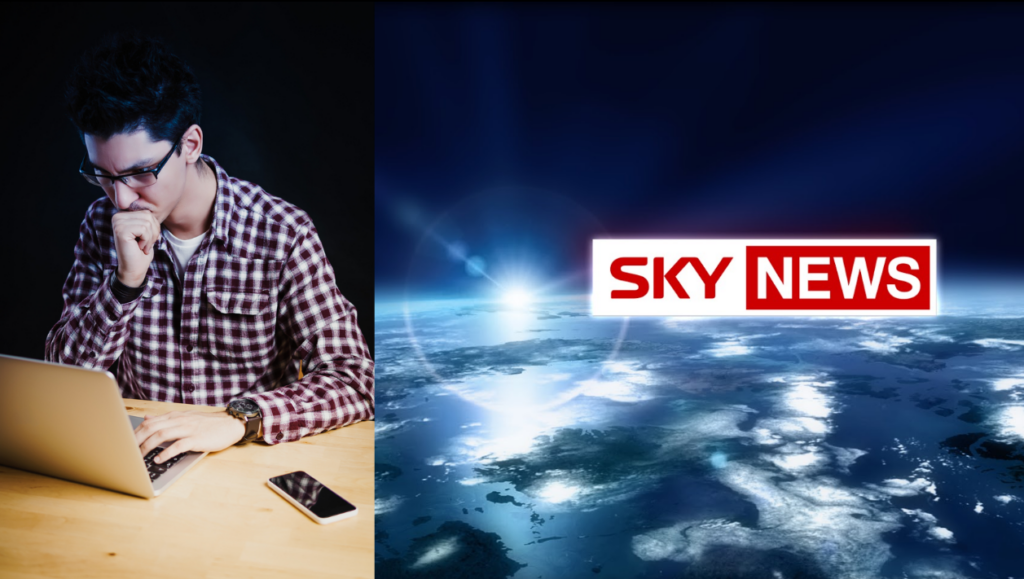 32-year old Peter Duff was in disbelief today when major news network Sky News informed him that his various Facebook status' about Australia's recent heatwave had not gone unnoticed by their executive team.
Prior to being scouted, Mr. Duff described himself as someone who isn't afraid to 'stick it to the man' with his truth-telling.
'It's like 37 degrees over here' Duff said.
'And if it's 'Shorts weather' you better believe I'm going to post about that for the world to see'
Jeremy Darroch, media mogul and CEO of Sky News, told The Chaser that individuality was fundamental trait of any Sky News reporter.
'This man is an icon and a visionary.' he said. 'In the heavy rains last week, Peter was the first to inform us that it was 'Pissing down'.'
'We've just never seen such a fresh take before'.
The Chaser spoke to Jeremy Darroch about their unorthodox use of social media as a recruitment tool.
'It's not every day Sky New trawls Facebook looking for the next major news commentator, but this is a guy that really knows how to tell it like it is in the weather department'.
Roseanne Duff, Peter's wife of 6 years, said she was just happy to see him off her news feed.
'I missed the pictures from my sister's wedding because Peter clogged my feed with eighteen status' about the wind change'.
'I'm proud of him but not enough to unblock him on Facebook'.
Duff had no take on the news from the latest Trump court case, and informed The Chaser that he preferred to stick to his mastered form.
Share this story: