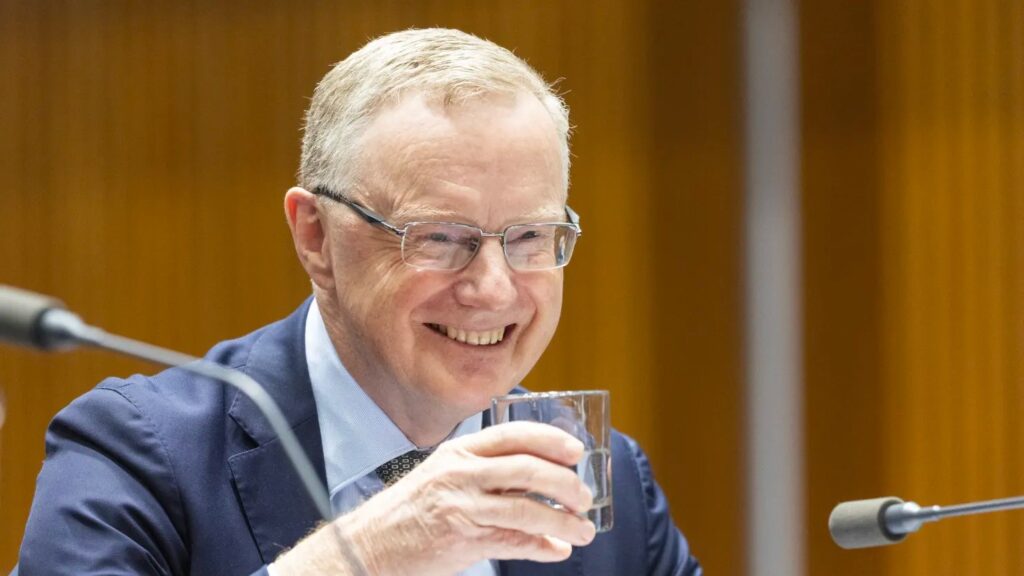 RBA chief and millionaire Philip Lowe has hit back at criticism stating that his $25K taxpayer funded dinner was extremely down to earth.
"Everyone I know, from mining executives, to the heads of big banks, to politicians all have fully taxpayer funded 5 course meals overlooking the Swan River. There were even peasants there like the staff and other servants too!"
"We are proud to say were able to provide some additional hours for those people to work, stimulating the economy during a cost of living crisis. I don't know if you noticed but some people are struggling with that right now."
"But, I don't understand why everyone's going on about wages and rent, just be an executive and own a $5million house in Randwick, it's not that hard"
Several prominent figures have expressed concern regarding the dinner with Clive Palmer suggesting , "I'm worried about how tight his budget must have been for that cheap of a dinner."
The Labor government has responded by announcing a planning lunch at Matt Moran's restaurant in Sydney Harbour with treasurer Jim 'Surplus' Chalmers staying that no expense will be spared getting to the root cause of the issue.
Share this story: