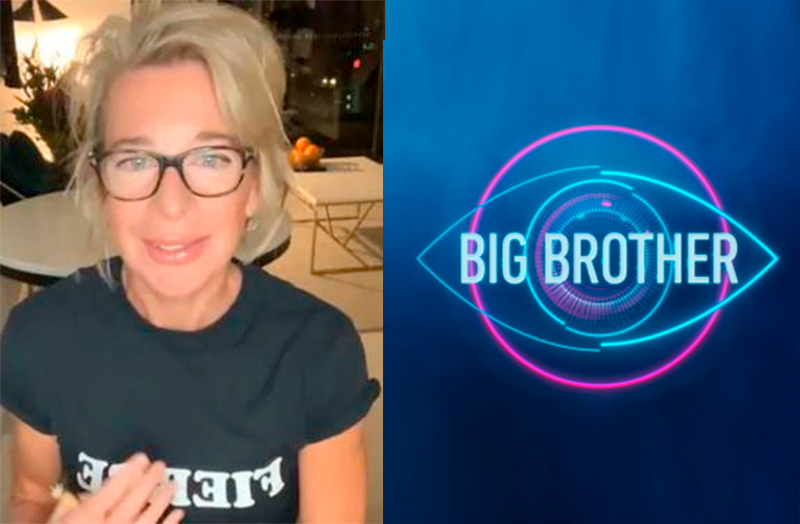 The world's least essential worker Katie Hopkins has taken a powerful stand against lockdowns by going into lockdown in hotel quarantine in order to be locked down in the Big Brother house.
The British, pro-coronavirus commentator-turned-stranded Australian posted to social media plans to flout Australian hotel quarantine laws.
However, it is believed that Hopkins was unaware that the very nature of the reality TV show she agreed to go on was a literal lockdown.
"Big Brother? I thought I was going on Ninja Warrior! Are you telling me I'm not going to be able to conquer Mount Midoriyama?!" a distraught Hopkins said.
Channel Seven has today confirmed that Hopkins has been dumped from the show after stunning revelations that she may be a bit of a troublemaker. This follows an emergency klan meeting that Seven executives had to deal with the crisis.
"Quite simply we are floored," a Channel Seven spokesperson said, "who could have possibly seen this coming?!"
"But rest assured, we do not tolerate this behaviour and we certainly do not foreshadow any of these types of issues with Katie's replacement, Pete Evans."
OUR LATEST LIVE SHOW - BOOK NOW:
Share this story: