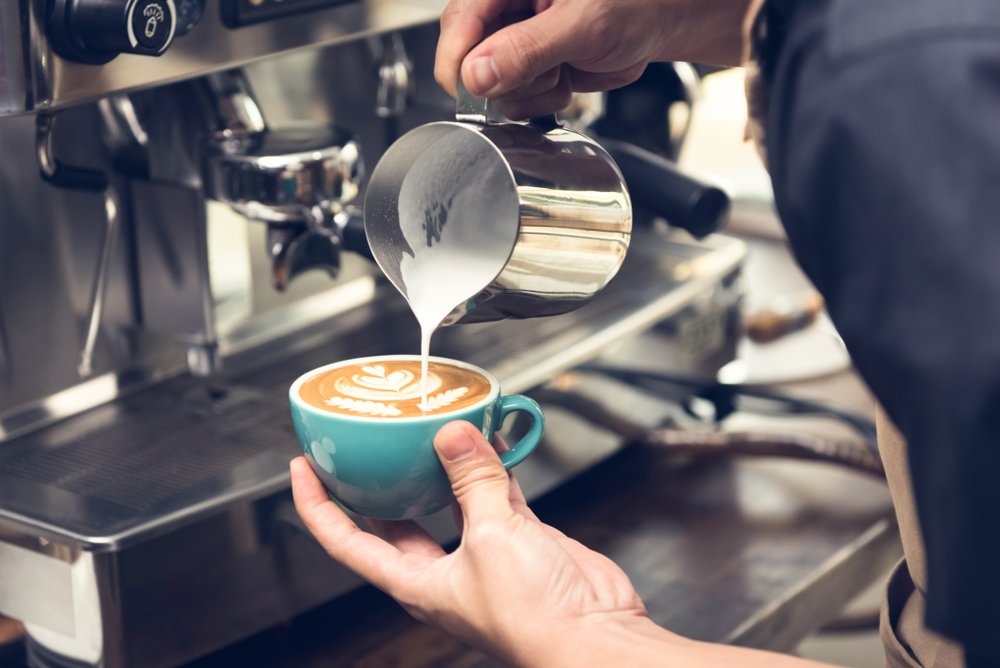 Making the perfect skim latte is a bit of an art. But with a bit of patience and effort, it's possible to nail balancing all the factors, including humidity, grind size, temperature and pressure, as well as the frothiness of the milk, to make the perfect latte. We've asked five of Australia's top investigative journalists to share their secrets on how to make the perfect skim latte.
Kate McClymont – Junior barista at Double Shot Cafe, Bondi Junction
"I thought pursuing Eddie Obeid was hard, but pursuing the perfect latte is even harder. I find that the secret to a really good latte is to check the gaskets in the group head every morning to make sure everything is perfect. And regularly change your group gaskets, just like Obeid's sons regularly changed their burner phones."
Chris Masters – Barista at In The Annex Cafe, Fortitude Valley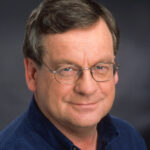 "For me it's all about the humidity. On a muggy day, you need to adjust your the grind size to take that into account. Otherwise, you risk ending up with a bitter, burnt taste in the coffee. Just like the bitter taste of justice that Russ Hinze never properly faced after he corruptly received payments for property developments in the 1980s."
Paul Barry – Casual barista at The Corner Cafe, Marrickville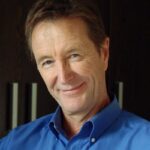 "When I was tracking down Alan Bond, I never used to worry about the temperature of my coffee. Then again, the 1980s were a reckless time of criminality and corruption. The trick is to make sure you warm the mug with the hot water tap before you pour. Baristas who don't do that are committing a crime that's almost as bad as siphoning $1.2 billion from a public company into your own private entity."
Lane Sainty – Deli hand at The Grounds, Sydney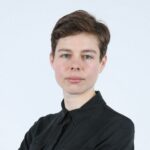 "When I was covering the marriage equality plebiscite, I had no idea that grind size played such an important role in creating a perfect cup of coffee. But it does. Even though I usually don't get to work the machine, each morning I try to run half a dozen cups through the machine with varying grind sizes. It's almost as fun as exposing Lyle Shelton's bigotry."
Anthony Dowsley – Kitchenhand at Three Seeds Cafe, Carlton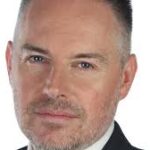 The Lawyer X saga was a scandal, but an even bigger scandal is the number of baristas who over-heat the milk when preparing a skim latte. You want it hot, but if it's scoldingly hot then then you've done a job that's almost as bad as Lawyer X herself!
OUR LATEST LIVE SHOW - BOOK NOW:
Share this story: