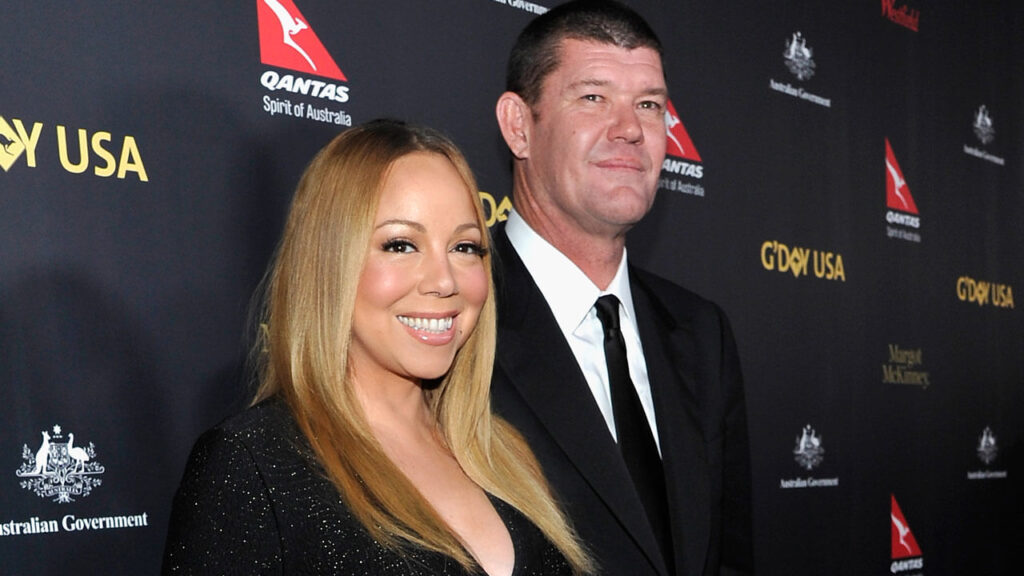 E! Online
CELEBRITY fans are reported to be devastated after a billionaire with a higher net worth than the GDP of some developing countries ended his engagement to a successful millionaire because she 'spent too much fucking money'.
Speaking from his modest 280-foot mega yacht, James Packer detailed his grievances with Mariah Carey's spending habits.
"She might be worth millions, but that's nothing to me. Sure, she always gets a royalty boost come Christmas time because of that album she did, but there's no reason to just throw money around like she is – without doing it at one of my casinos."
He may have purchased Carey a $10 million engagement ring, but Packer was quick to insist that it's "the little things" – like using ATMs that charge transaction fees and leaving the air conditioner and lights on overnight – that add up at the end of the financial year.
"If she wants to go to the movies with a group of friends that's fine, but she should be stopping at Coles to get snacks if she wants them, not buying jumbo popcorn combos for her entire entourage. That shit's expensive!"
"It's no wonder she's only worth hundreds of millions. I've already lost that in this whole China fiasco. If I wanted to be that poor I'd do it the old fashioned way – by developing a gambling addiction… at one of my casinos."
Share this story: