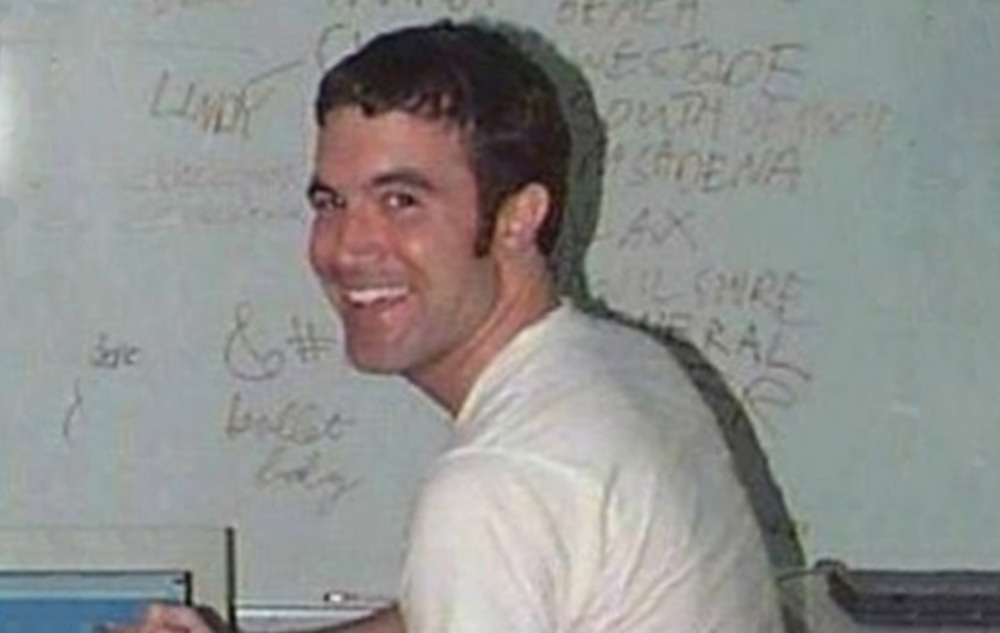 New MySpace user Emily Lee, 14, says she feels neglected by her new friend, the company's CEO Tom Anderson. Lee was delighted when she first signed up for the site, and found she already had him listed as a friend, and had even received a message from the man she describes as a "really cool guy". But now she is beginning to doubt that Tom looked at her profile at all, "if that is even his real name".
"Tom's message was so sweet. He said that if I had any questions, comments, or just wanted to "say Hi", I should feel free to send him a message," she said. "I thought he was really friendly, so I just sent him a quick hello, and a bit of info on who I am and stuff. You'd think that being CEO, he'd be logged on the whole time. But  he hasn't even replied in, like, three whole weeks."
"So I messaged him a few more times, just in case he'd accidentally deleted it," she said. "I even asked him if he'd like to go bowling or something next time he's in Australia – not as a date or anything, just to hang out, you know? And still nothing. I'm starting to feel like he sees me as just another one of the 176,507,259 he's got listed on his profile. And I'm not going to pretend it doesn't hurt a little bit."
"He signed off that initial message by saying "I'll see you on MySpace!" I never thought I'd say this of a friend, but I'm starting to think those words were empty," she said.
Since her disappointment with Tom, though, Emily's MySpace social life has started to look up. "After a few weeks, I've discovered that there are lots of people who want to be my friend," she said. "Although nearly all of them are indie bands whose music sounds a bit crap. Still, you've got to feel flattered."
Fortunately, Emily has now received messages from several older gentlemen who have expressed an interest in meeting up in person, especially if she wears the school uniform from her profile photo.
Share this story: