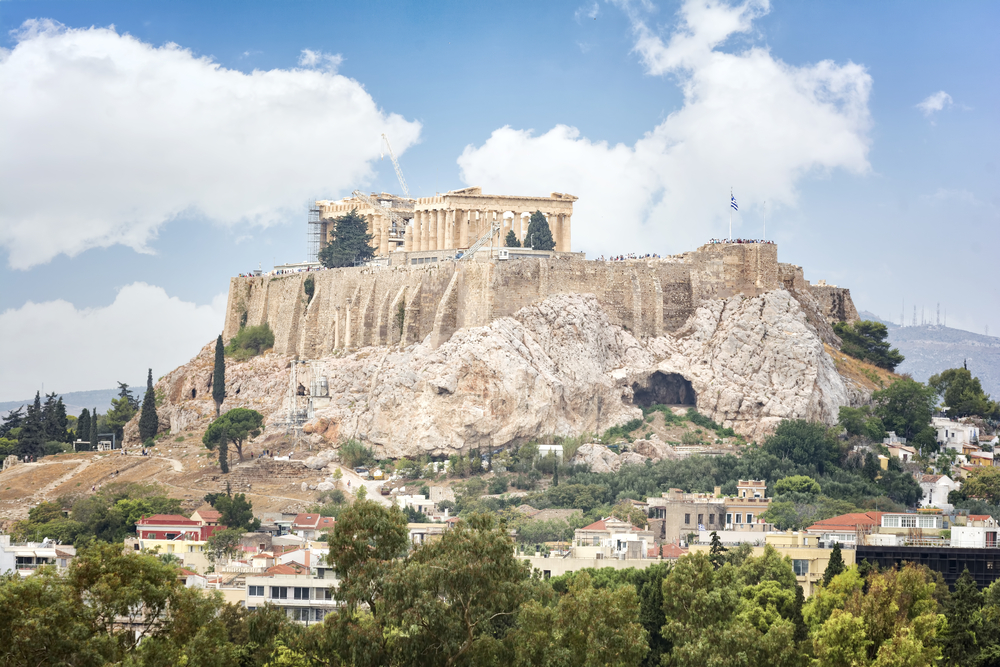 Greek organisers have promised the IOC that Athens will be fully prepared to host the Olympics by the Opening Ceremony of the 2008 Games to be held in Beijing, China. The commitment came with a request from the Athens Organising Committee that the 2008 Olympics be deferred until 2010.
"Our preparations are right on track," said Gianna Angelopoulos-Daskalaki, the head of the Athens Organising Committee. "We always expected that by May 2004 we'd be in a state of chaos and hopelessly behind, which is exactly where we are."
Greek organisers concede privately that they are discussing the possibility of swapping Olympics Games with organisers from Beijing and even Torino, Italy which is hosting the 2006 Winter Games. They acknowledge they may still have to host the Athens Olympics, due to commence on 13 August this year, but say they are developing contingency plans in case some preparations are not finished in time. "We're going to start the Opening Ceremony with a parade of Greek builders and tradesmen, who will demonstrate their traditional skills as they finish off the main stadium before our very eyes," Mr Angelopoulos-Daskalaki said.
"That'll be followed by an awesome display of the Olympic spirit and some incredible pyrotechnics as welders from around the world come together to finish off the cauldron for the Olympic flame."
The design of the cauldron is a closely guarded secret. "No-one on the Organising Committee knows what it's going to look like," said Mr Angelopoulos-Daskalaki. "In fact, not even the designers know."
The Committee did not release the complete contingency plan, however, as the full plan is not expected to be finalised until early September.
Critics have suggested that the Athens Organising Committee's plans for the Games just cover up for the city's lack of preparedness. But officials say the decision to make the Athletes' Village out of demountable tents in the fields outside Athens reflects the accommodation provided to athletes in the games of Ancient Greece.
It is expected that the demonstration sports for the Athens Games will include Rhythmic Landscaping and Synchronised Cementing.
This story first appeared in Edition 86 of the Chaser newspaper
OUR LATEST LIVE SHOW - BOOK NOW:
Share this story: