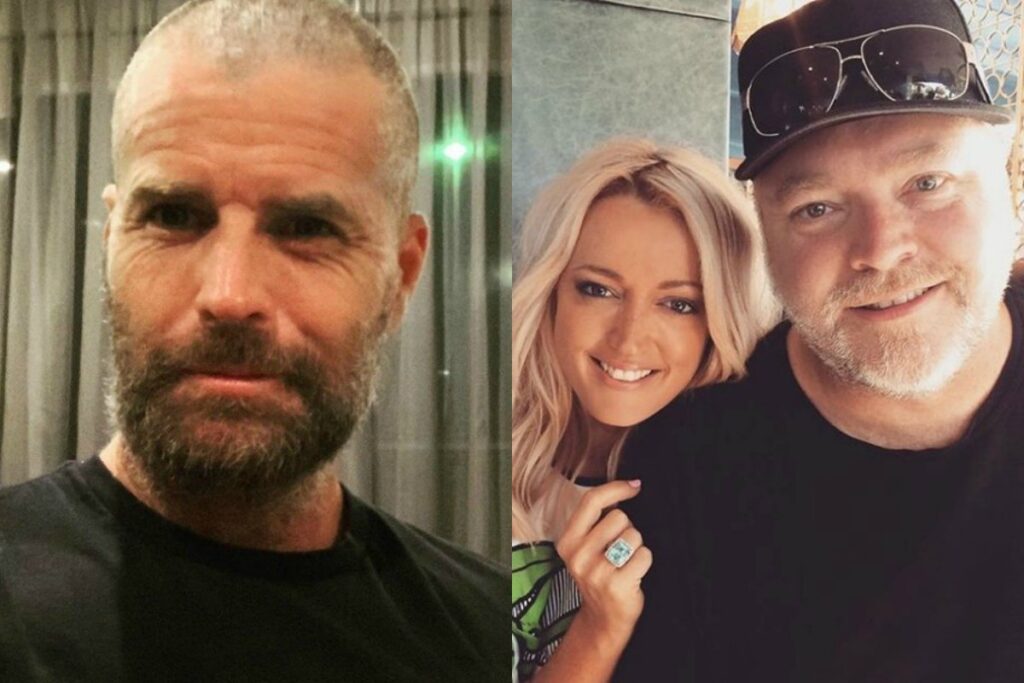 Pete Evans has broken a new record after appearing on Kyle Sandilands' radio show where, for the first time in the show's history, the worst person in the conversation wasn't Kyle.
The activated almond activist shared his views on vaccination, 5G and Covid-19 during the interview, prompting authorities to announce they were fast-tracking work on a vaccine against him.
Scientists said that they were hopeful that the vaccine would be available soon. Scientists at Channel Seven have already successfully inoculated My Kitchen Rules against Evans.
Authorities said that the vaccine will be mandatory, and have been surprised that absolutely nobody has complained. "We can't get anti-vaxxers to vaccinate against horrible diseases like measles, but for Pete Evans, they will make an exception."
A spokesperson for Kyle Sandilands claimed the Evans broadcast was not problematic, because regular listeners know that nothing broadcast on his show is ever true. "Like when Jackie says she loves working with Kyle," she said. "Or in no way resents having her career shackled to an impulsive forty-something toddler for 20 years."
In their next interview, the top-rating pair plan to ask Evans whether activated almonds or BioChargers can help fight off ACMA investigations.
OUR LATEST LIVE SHOW - BOOK NOW:
Share this story: