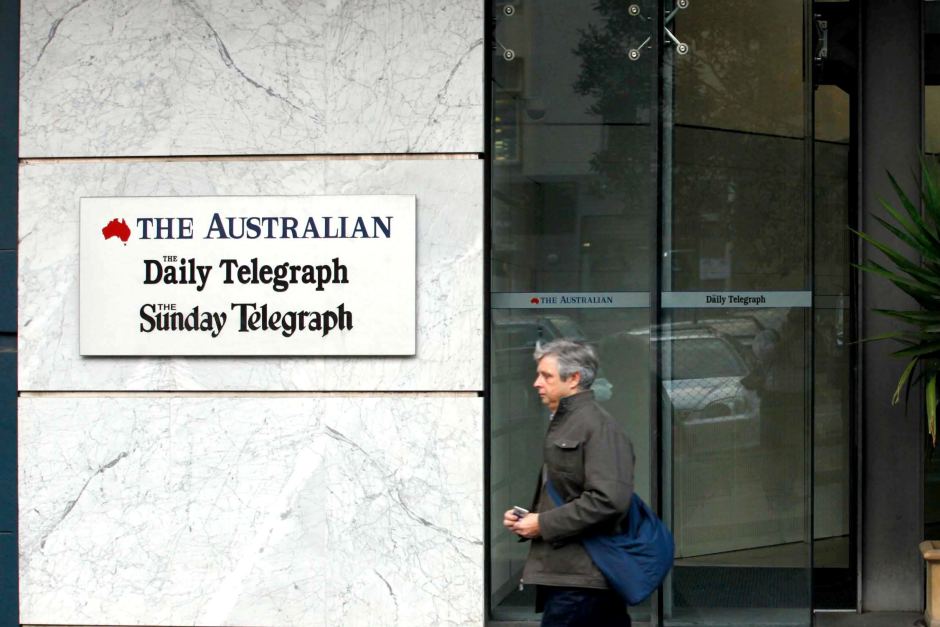 A representative of the Virology Institute of Wuhan has reached out to News Corp to get some tips on how to concoct something so viral that it spreads despite being completely man-made.
It comes after it was revealed that the Sunday Telegraph pretended that a widely available document from the US State Department suggested that the Wuhan Labs had been used to create a man-made version of the virus, even though the document contained no such evidence.
"We just study natural viruses," said the Director of the Wuhan Institute. "If you want to find an insitution that concocts and then spreads harmful man-made viral things across the globe, you should talk to the people at News Corp. They're the experts at that."
A spokesperson at News Corp denied they had concocted the story to try and seed anti-Chinese sentiment in the community. "We're doing it for lots of reasons. The whole anti-China thing is just one of them."
---
If you enjoyed this article, consider becoming a contributor to the Chaser Beer Fund. For just $7 a month you can help us employ 20 more interns.
---