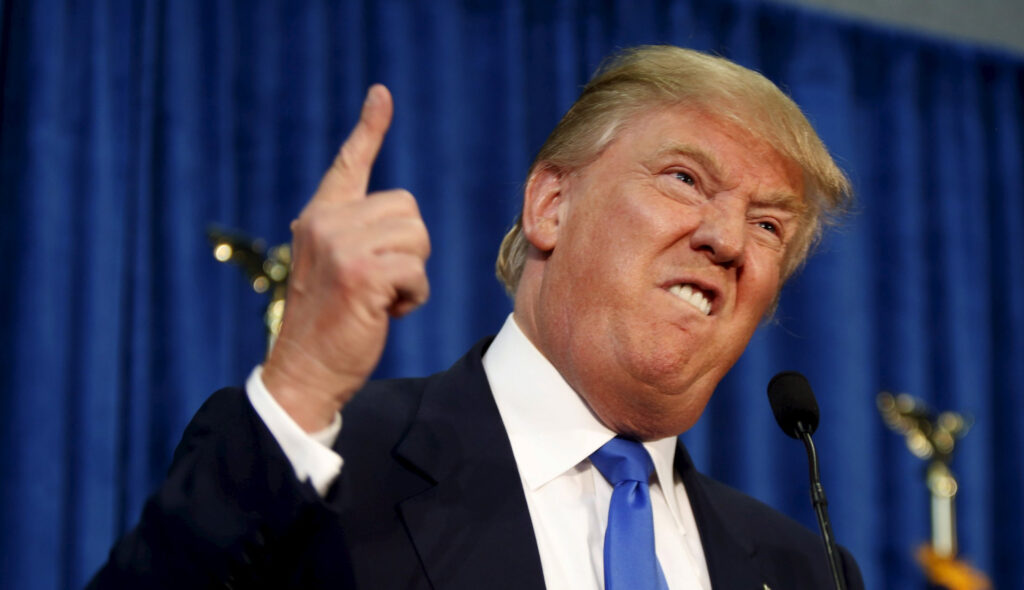 Washington insiders are beginning to question the judgement of President Donald Trump, following several days of erratic behaviour that stands in sharp contrast to his usual calm, measured, and fact-based approach to the presidency.
President Trump was released from hospital earlier this week, after somehow contracting Covid-19 from a super-spreader event on his own front lawn that he attended without a face-mask. Since then, he's made a series of strange decisions and inflammatory comments that has led many to express concern that the man who once mocked a disabled reporter on the campaign trail, repeatedly insults belligerent nuclear powers over Twitter, seriously suggested injecting disinfectant as a cure for coronavirus, wanted to nuke a hurricane, and has publicly stated his desire to date his daughter might not be mentally fit for the presidency. A particular worry is that the cocktail of experimental drugs he was given to fight the virus might be impairing his ability to do his job effectively, something he has been notably skilled at while healthy and sober.
A spokesperson has denied the allegations, assuring the Chaser that Donald Trump is as sharp and as sane as he's ever been.
OUR LATEST LIVE SHOW - BOOK NOW:
Share this story: