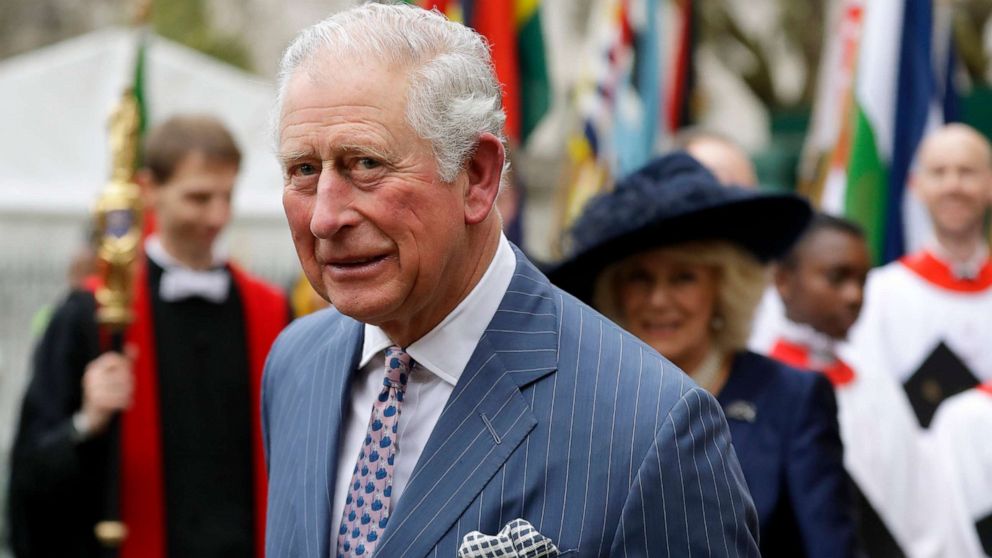 The palace has acted swiftly following news that Prince Charles has tested positive to Covid-19.
In a statement to the press it said that henceforth pangolins would not be served at breakfast until the outbreak had been contained. The meat of the Southern White Rhino would be substituted for the time being.
Following the news about her eldest son and heir to the throne, The Queen is said to be very worried and most upset at the change to the menu.
News of Prince Charles's diagnosis has come as a shock to royal observers even though his entire job is literally to shake people's hands.
The Prince has set up a GoFundMe page to help cover his medical bills. "It's not that I can't afford them," he wrote on the page, "It's just that I'm used to other people paying for everything in my life."
---
If you enjoyed this article, consider becoming a contributor to the Chaser Beer Fund. For just $7 a month you can help us employ 20 more interns.
---