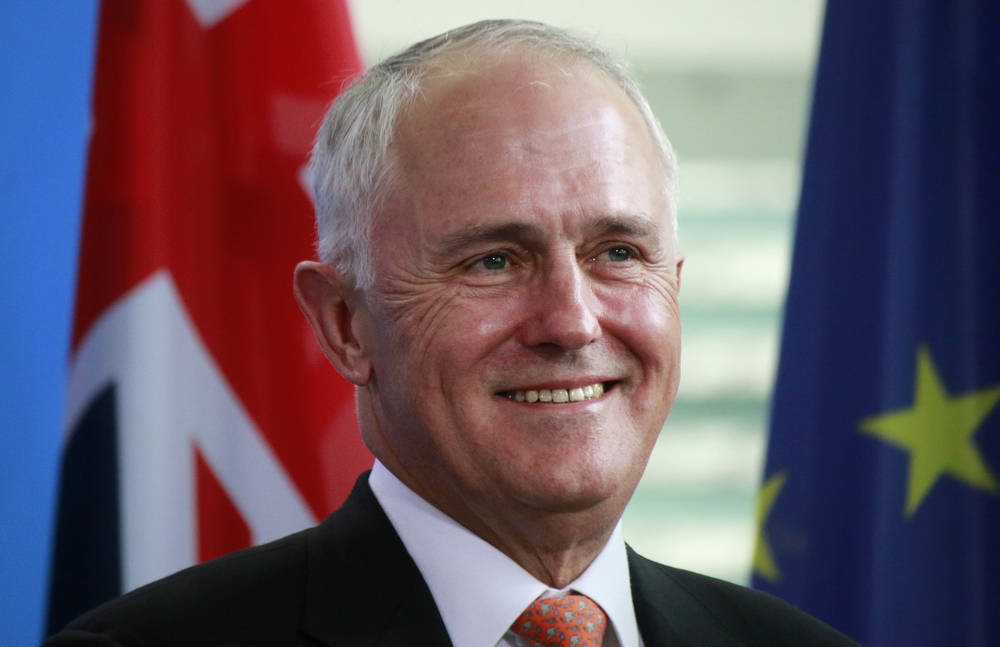 360b / Shutterstock, Inc.
Malcolm Turnbull has been accused of lifting portions of comments he made yesterday direct from a Martin Luther King Jnr speech.
In his response to US President Donald Trump's effective ban on Muslim immigration, Mr Turnbull told reporters it was "Not my job" to comment on the discriminatory policy.
This echoes Martin Luther King Jnr's famous "Not My Job" speech of 1961, in which he told supporters that it was not his job to comment on moral issues of discrimination and injustice. "I believe that it is every man's duty to wait until the next Newspoll comes out before commenting on the major issues of our time," King Jnr said at the time.
Of course, King Jnr's speech echoed Winston Churchill's famous "Let's Wait and See How This Plays Out" speech that he made just before British forces landed at Normandy in 1944.
Late last night, Turnbull defended his earlier comments. He told reporters: "In the words of Nelson Mandela: 'Who am I to judge right and wrong?'"
Share this story: