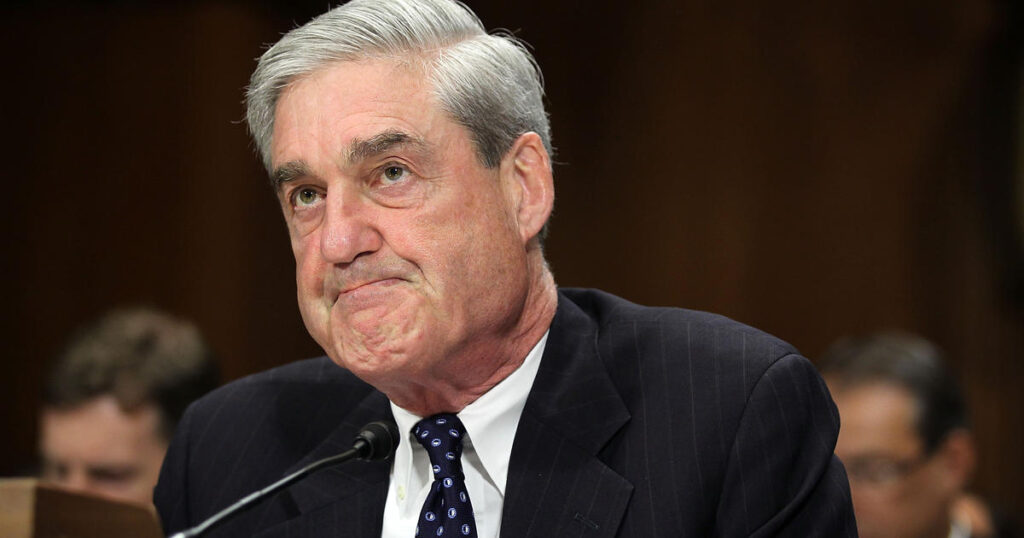 The FBI Special Prosecutor Robert Mueller has pleaded with Trump aides to pause all corrupt and criminal dealings to allow him time to work through the backlog of crimes that they've already committed.
"What I'm asking is for anyone close to Trump to stop breaking the law just for a week or two, so I can get onto of all the crimes that have already been committed," Mr Mueller said.
Mr Mueller said that if he didn't get a repreive, he doubted he would ever be able to release his report into Donald Trump's relationship with Russia. "I mean, I feel like I'm getting further away from the conclusion every time I open my Twitter feed."
Mr Mueller said it was having a genuine impact on his enthusiasm for bringing down the President. "I took this case on because it was a simple open and shut case of treason. But there are just so many other, extra crimes, it's becoming a real bore. I get to work each morning, and no matter how many charges I file, there are always more to file by the end of the day."
The plea comes just hours after it was revealed President Trump's personal lawyer, Michael Cohen, had asked the head of a $100 billion Qatari investment fund for money to pass on to members of the Trump family.
But insiders say it's unlikely Trump and his aides will take notice of Mueller's plea. "It's actually a brilliant legal strategy, to outrun a prosecutor by swamping him in more and more crimes," Trump's current legal counsel Rudy Giuliani told Sean Hannity. "Oh. Wait, did I say, that? I didn't say that. I meant it's a brilliant legal strategy to be innocent of all crimes. That's what I meant."
---
The Chaser Report podcast is now daily. Listen to today's episode now.