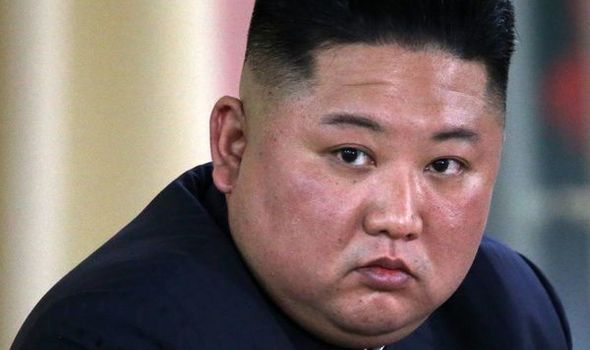 Kim Jong Un has survived open heart surgery and is recovering well, after he intervened half way through the operation, according to North Korean state media.
The North Korean Fox News Network said the minor surgery (a triple by-pass) ran into troubles half way through, but sensing there was a problem, Kim Jong Un heroically woke himself up from his general anaesthetic, and then proceeded to perform open heart surgery on himself, thus saving his own life.
While not formally trained as a heart surgeon, the North Korean leader, is naturally gifted at everything, the news agency noted.
The North Korean leader is recuperating well, and a few hours after the surgery, he got up and ran in a marathon to commemorate war heroes.
The President has been holding daily press conferences about the coronavirus that sometimes run two hours long. In it, he often plays videos to the assembled media that demonstrate how perfect his administration has been. If anyone dares to ask him a question that he dislikes, they are punished and sometimes banished. He has blamed opponents and other countries for the problems facing his country, and has says that the job he has done so far has been "perfect". Kim Jong Un has also had a similar approach.
OUR LATEST LIVE SHOW - BOOK NOW:
Share this story: