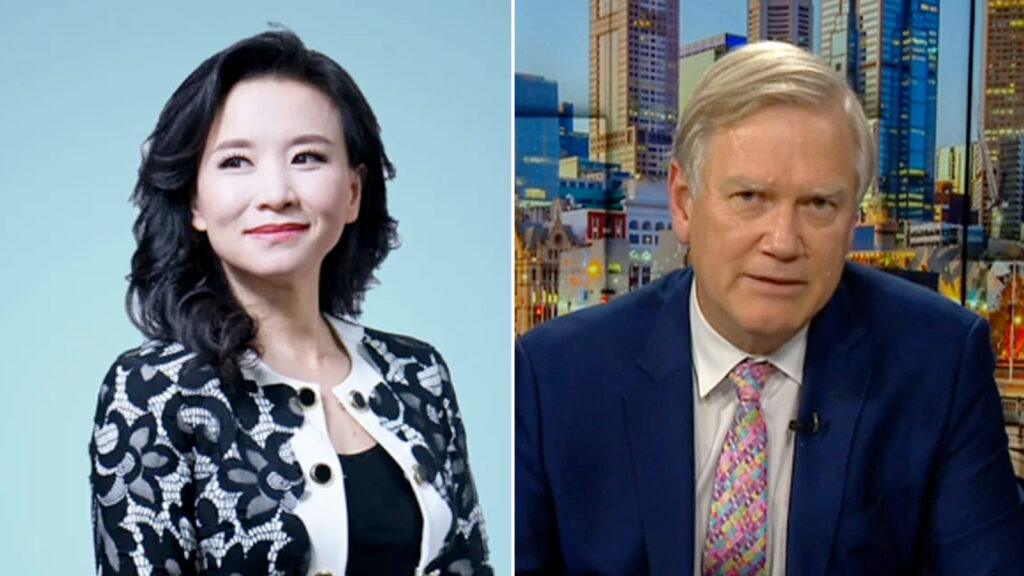 There has been widespread condemnation after Chinese authorities arrested and detained prominent TV news anchor Cheng Lei in China.
Critics said it was outrageous that Cheng Lei had been arrested when Andrew Bolt was allowed to roam free.
"They should immediately release Cheng Lei, and replace her with Andrew Bolt," said a spokesperson for the Campaign for Press Freedom.
The spokesperson denied locking up Andrew Bolt would itself be a denial of press freedom. "Look, I'll admit we probably shouldn't be calling on a despotic regime to be locking up members of the media, but come on. We're talking about Andrew Bolt here. I think we can all agree that we can make an exception in this circumstance."
The calls have been met with a massive wave of support, especially in Andrew Bolt's home state of Victoria, with 98% of people supporting him being detained by the Chinese Communist Party.
"A lot of people here know Andrew Bolt personally, so that naturally increases the proportion of people who support him being locked up."
"If he thinks Daniel Andrews is a dictator, wait till he gets a taste of Xi Jinping."
The head of the Journalists Association said that locking up Andrew Bolt would represent a huge step against press freedom. "But gees it'd be good," he said.
OUR LATEST LIVE SHOW - BOOK NOW:
Share this story: