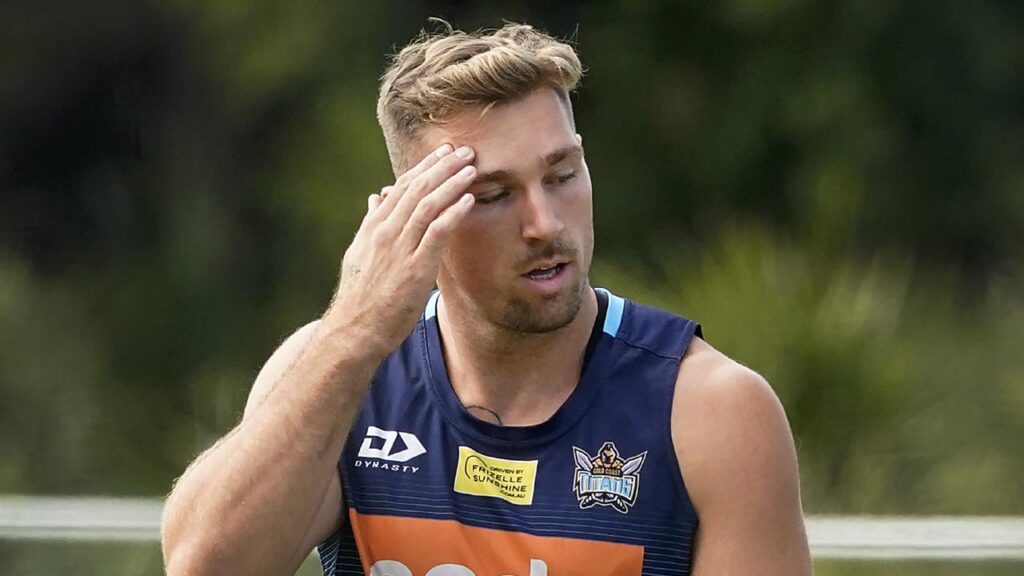 The NRL's May 28 restart date has been put into jeopardy this week after some players for the first time ever refused to take one for the team. Anti-vaxx footy player Dim Witt says the entire league shouldn't be forced to take a flu shot, despite medical professionals labelling it a necessity in order for the code to restart safely.
"People need to be more careful with their bodies" said the 25 year old prop who was stretchered unconscious from the field six times last year. "Me brain and body works good ay', why would I want to put it in harms way?"
When asked whether he would risk getting stood down and not paid for his views, Mr Witt responded: "Definitely, you can't compromise your beliefs."
"I'll really miss knocking blokes out, sinking tins and doing lines with the lads after a game," he continued, "but you can't put a price on you health."
---
If you enjoyed this article, consider becoming a contributor to the Chaser Beer Fund. For just $7 a month you can help us employ 20 more interns.
---