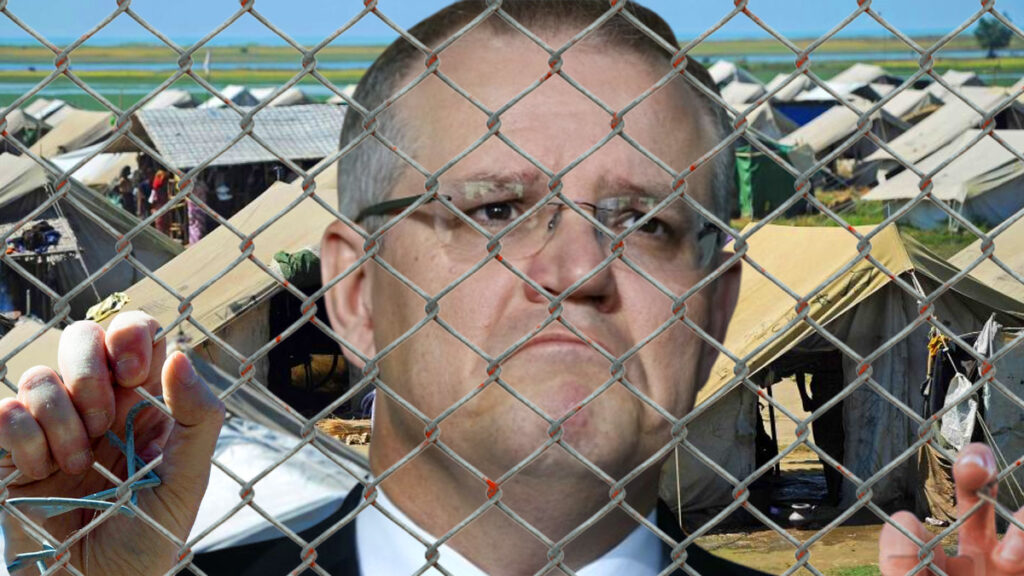 Bunnings spokesman and part time Prime Minister Scott Morrison is being detained indefinitely on Manus Island after "jumping the queue" to receive one of the country's first COVID-19 vaccinations.
The former Immigration Minister and ex-queue abider is said to be distraught and disappointed that he was never able to empathise with his fellow Manus "queue jumpers" as none of his own daughters are refugees.
A Liberal Party spokesperson however, has argued that the Prime Minister was vaccinated before frontline health workers to ensure the message that the vaccine was safe was spread wide, if only his government hadn't got news banned from social media days before.
Morrison has defended his priority place in the vaccine register, stating he was only vaccinated in case of emergency holiday to Hawaii.
OUR LATEST LIVE SHOW - BOOK NOW:
Share this story: