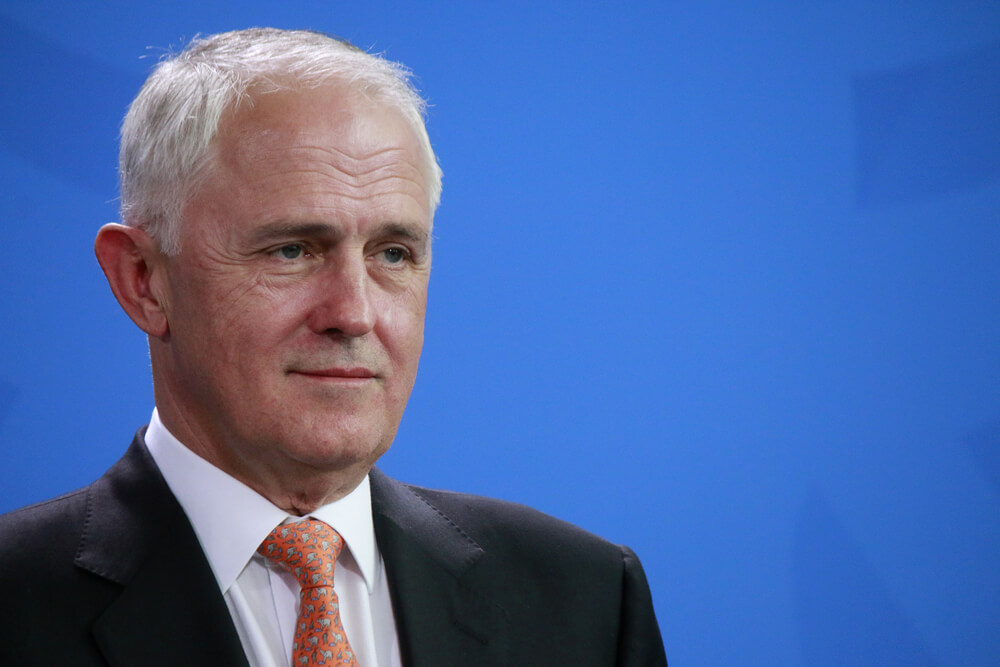 Malcolm Turnbull has expressed "profound regret" for giving people the impression he ever cared about issues such as marriage equality, climate change, asylum seekers and funding of the public education system.
"There seems to be some confusion that somehow I'm a hypocrite for backing away from my beliefs on those issues. But the truth is, I never cared about them in the first place. For me it's always been about lower taxes for companies and taking out the unions. That's it."
"All my other positions were just there to make dinner parties with Lucy's friends easier," Mr Turnbull explained.
"I mean, why is anyone surprised? I'm an investment banker, for God's sake."
Mr Turnbull admitted he had miscalculated just how hard it would be to change his position on everything once he got into power. "When you're in a boardroom of six or eight people, you can usually shift your position and everyone is too polite to call you on it," Mr Turnbull said.
He singled out environmentalists as "being very impolite" in continually bringing up statements he'd made in the past that went against everything he's doing in government.
He called for "more civility" from his opponents.
"Sorry, but where I come from accountability tends to be measured in milliliters of single-malt Scotch, not words and actions."
---
Image: 360b / Shutterstock.com
Share this story: