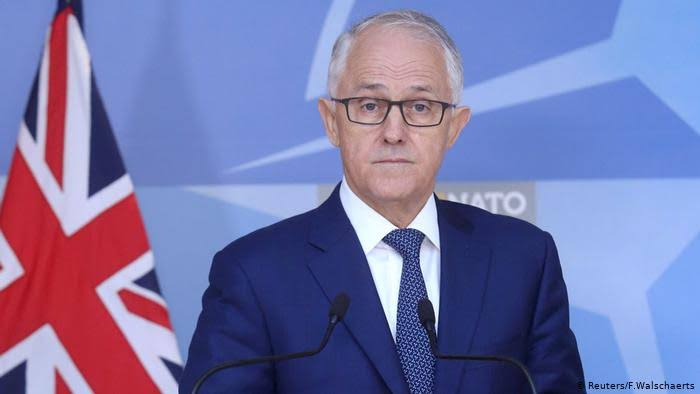 Malcolm Turnbull has released a book about his time in politics without any spine.
The memoir will have a front and back cover, pages on the inside, and a floppy void where the spine should be. The book, which is only held together with a thin piece of self-belief, falls apart remarkably quickly, critics noted. "It's totally useless."
The decision to proceed with producing an entire book about his time as Prime Minister without any spine has baffled some observers. "What was the point of that? I just don't understand why you wouldn't have a spine."
In the book, Turnbull talks at great length about how he wanted to do something about climate change but didn't.
Mr Turnbull encouraged everyone to buy the book, pointing out that each book comes with a free knife firmly planted in the back cover.
Commenting on the decision to release the book without a spine Turnbull said "Look, I'm not going to say whether it's good or bad. You'll have to decide yourself. But only if you want to. It wasn't really my decision anyway. It was Mathias Cormann who ultimately made the decision."
Readers are advised to prop the book up on a stack of unremarkable policies and crowd-
pleasing soundbites to get through it.
Some supporters of Mr Turnbull say that the book will eventually grow a spine just as long as you wait long enough.
Mr Turnbull was contacted by email for comment but he's still waiting for the email to arrive on his NBN connection.
OUR LATEST LIVE SHOW - BOOK NOW:
Share this story: