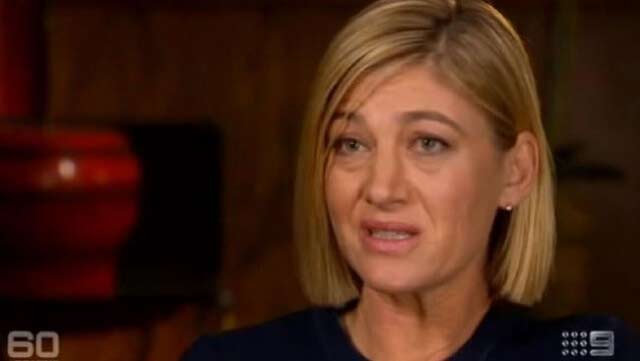 Award winning 60 Minutes journalist Tara Brown has pleaded ignorance regarding a botched child abduction attempt in Beirut. "I'm so sorry," she told the packed courtroom. "I didn't even know that Lebanon had laws."
Brown has so far spent 14 days in police custody.
Breaking down in tears last night, Brown stated she had huge regrets. "My main regret is that my hair and makeup girl was not arrested. My hair has become uncontrollably dry in the heat. I just feel so helpless."
Meanwhile, it is understood that Channel 9 – which has a history of harassing ethnic minorities in the quest for ratings – did not realise that Lebanese people are not a minority in Lebanon.
---
Image: Channel 9 / 60 Minutes
Share this story: