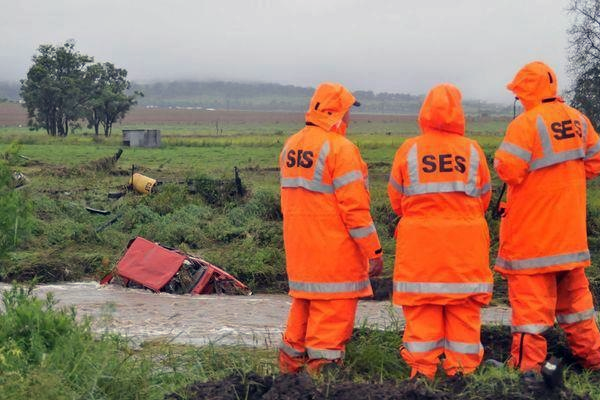 The entire Twitter feed of the Queensland State Emergency Service has this afternoon been directed at the people of North Queensland who currently have no access to the Internet.
The SES has been sending constant updates of information and support, which have been retweeted by thousands of people unaffected by the massive Cyclone Debbie.
But the head of social at the Queensland SES said they were providing an important service, regardless of who received the information.
"The State Emergency Service is one of the many thousands of Australians whose twitter profile has been heavily affected by the Cyclone," said a spokesperson.
"While the damage reports from the storm-affected areas are yet to be reported, our use of the hash tag '#CycloneDebbie' has resulted in several hundreds of more follows and likes for our Twitter account. Which is just awesome."
Meanwhile, NSW and Victorian twitter users are doing everything they can to stock up on follows and likes before the cyclone blows over.
Many Australians are reporting that they have been incredibly moved by the heartfelt messages that have been pouring through their twitter feeds and wish that the cyclone never ends.
OUR LATEST LIVE SHOW - BOOK NOW:
Share this story: