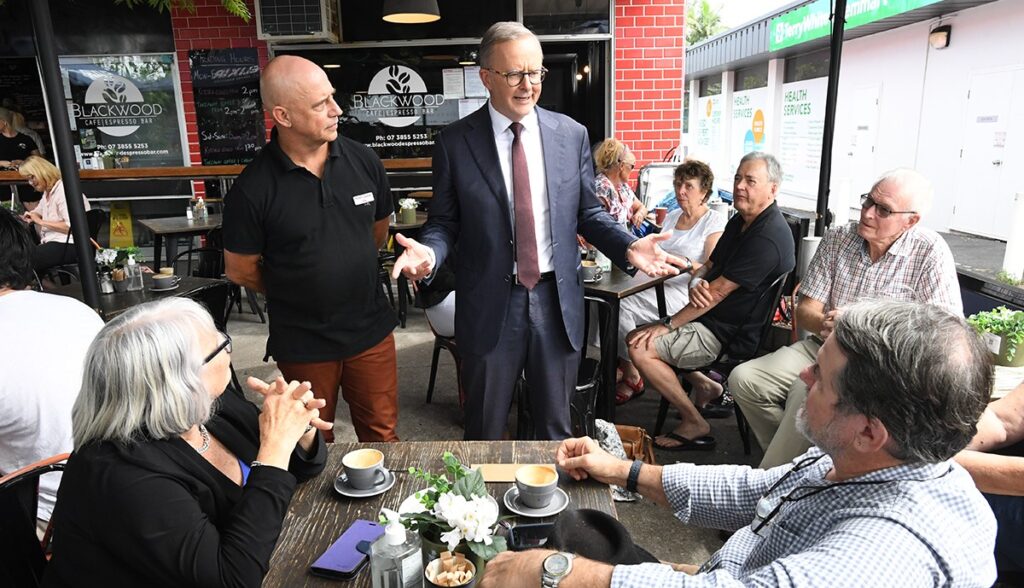 The Australian public have expressed their anger that old what's his face with his new glasses can't remember the exact unemployment figures.
Undecided voters have indicated that memory is the most important characteristic of any good leader, so old mate who leads that party starting with L clearly isn't up to it.
"It's a bloody disgrace, how can he not know the unemployment rate? It's common knowledge," said one man who also doesn't know what the unemployment rate is.
"The Opposition leader, whose name escapes me, absolutely needs to know off the top of his head; the unemployment rate, the RBA cash rate, the price of petrol, bread, milk, rat tests, smashed avo, lattes, hot wheels collectables, a Kylie Minogue signed poster on eBay and a weekend away in a Hawaiian villa," said another concerned voter.
"It can't be that hard, you've got one job Andrew!"
OUR LATEST LIVE SHOW - BOOK NOW:
Share this story: