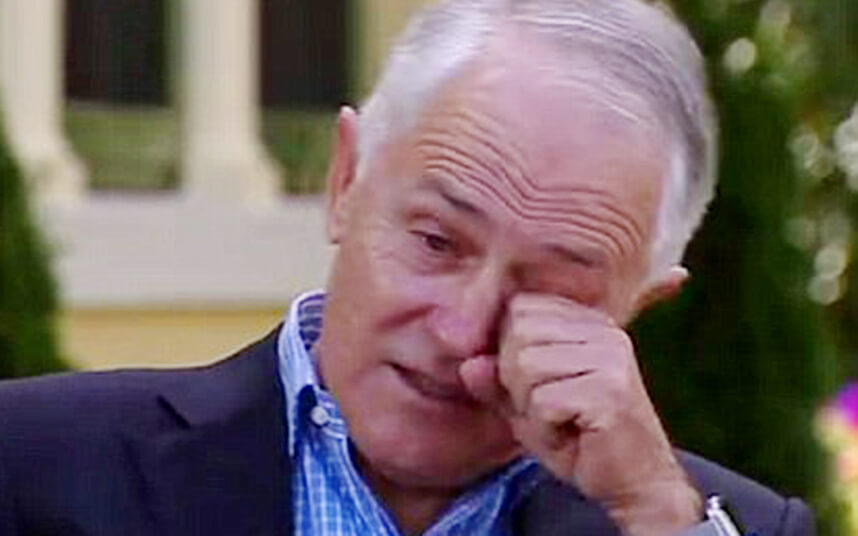 The NBN announced this morning it had finally managed to load the speedtest.net website, which measures internet speeds, and discovered that its speed wasn't quite as fast as they'd hoped.
A spokesperson for the NBN said that they first suspected the NBN was too slow in early 2016, and immediately went to the speedtest.net website. "Now, two years later, we've managed to load that website, and boy, that speed is not nearly as fast as we'd been saying! Who knew? I mean, I wish someone had told us."
The spokeswoman said the NBN were looking at going back to an ADSL connection until the speeds increase.
"Personally, I just thought it was because Bill Morrow had too many torrents downloading in his office," admitted the spokesperson. The NBN CEO did not return emails seeking comment, although a spokesperson said the email probably just hadn't downloaded yet.
The government has defended the $30 billion cost of the NBN as a "great social investment". Prime Minister Malcolm Turnbull, said, "It may not be a great financial investment, but it's a great social investment because slower speeds means that people are more likely to spend less time online and more time socialising with friends."
A spokesperson for the NBN said that they had recorded a video apologising for the slow speeds. Entitled, "Who Knew 100-year Old Copper Wasn't As Good As Fibre Optic Cable?", the video file for the three minute video is currently uploading to YouTube and should be fully uploaded by mid-2019.
OUR LATEST LIVE SHOW - BOOK NOW:
Share this story: