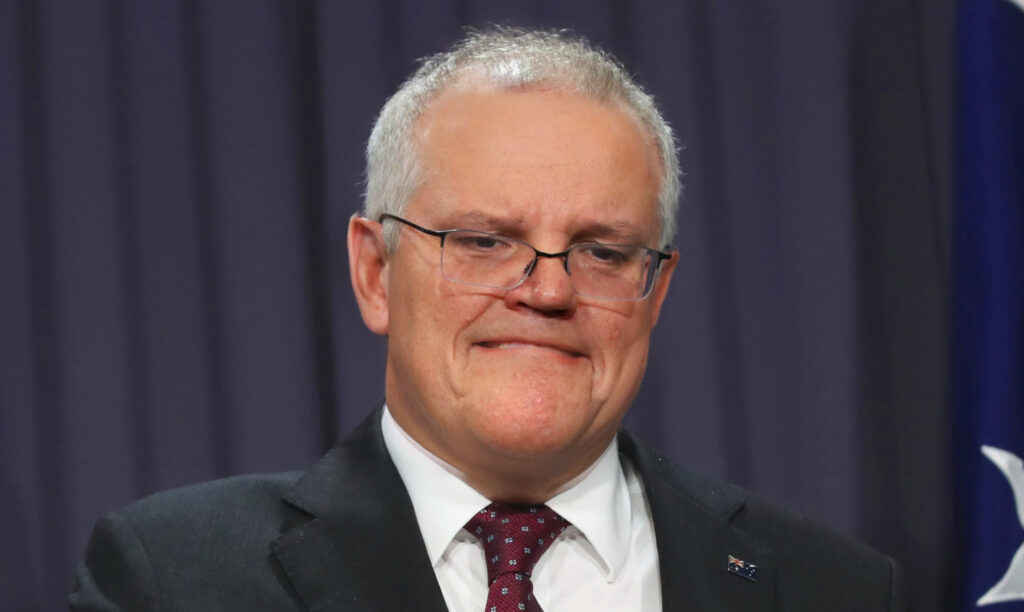 Prime Minister of Greater Sydney Scott Morrison has revealed that "sweet vengeance" was the driving factor behind his Government's delivery of more Pfizer doses.
The PM was originally firmly against getting off his arse and securing more vaccines but decided to do so solely to spite Kevin Rudd.
Former Prime Minister Kevin Rudd has been widely credited for arranging more doses of the Pfizer vaccine for Australia as well as a top up booster for his ego.
This prompted Morrison to leap into action, reaching out to Poland after mistakenly hearing he needed to do improve his performance with the Poles.
"These are doses of hope," the PM announced, "specifically doses of I hope-you-don't-all-notice-I-stuffed-the-country!"
While the PM managed to deliver one million doses from Poland, an anonymous leaker revealed that Kevin Rudd would have secured at least one million and one doses if he were still Prime Minister.
However, it was hard to tell if that's exactly what the totally unknown leaker said in between the frequent obscenities spoken in Mandarin.
OUR LATEST LIVE SHOW - BOOK NOW:
Share this story: