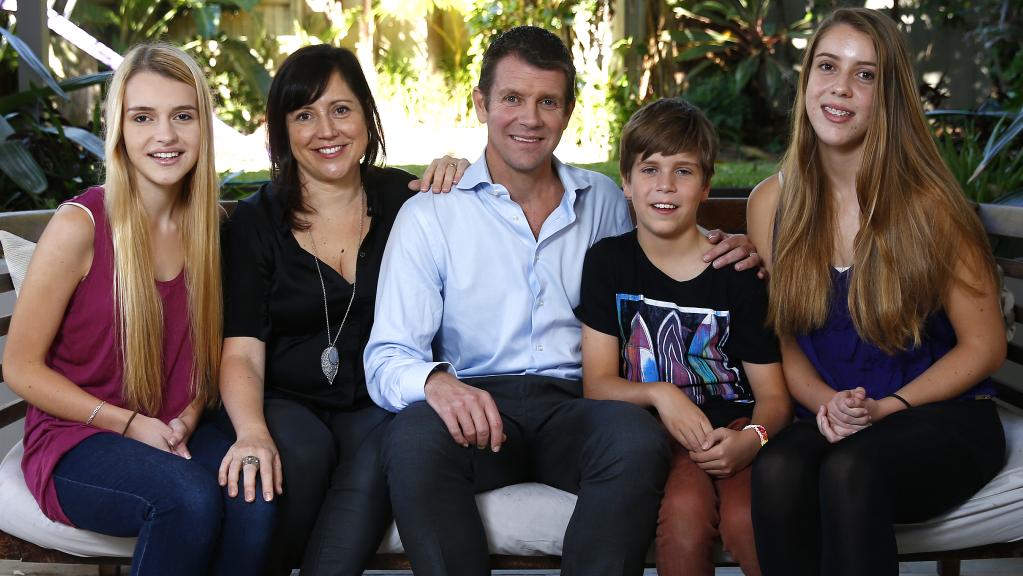 IN a move that has surprised many, NSW Premier Mike Baird has announced his sudden resignation from politics, effective next week. Baird commented that he was looking forward to the opportunity to spend time with his family "and at the casino of course."
While conservatives have been saddened by the news, the loudest cries of disappointment have come from his three children, who are already familiar with their Dad's recent history of ruining the lives of young people.
"The best thing about Dad being in office wasn't the policies or the prestige of the office, it was the fact that I never had to see him," said eldest daughter Laura.
"Now I'm going to have a curfew! I can't get on the gear with my mates if I'm supposed to be home at midnight. I'd move out, but my fiancé and I can't afford to buy a house in Sydney."
"He says he'll help me study for my HSC," said Cate Baird. "But all he does is come into my room when I'm stressing out, tell me he was the first Premier to sign up for Gonski and stand there looking chuffed for a few minutes. That happens at least three times day."
Baird's son Luke said that unlike his sisters, he was looking forward to having his Dad around the house a bit more.
"It'll be good to have a man around the house again. I can teach him how to play Pokemon Go and what 'totes' means, and he can teach me things like how to shave, how to talk to girls, and how to put a multi on."
Share this story: