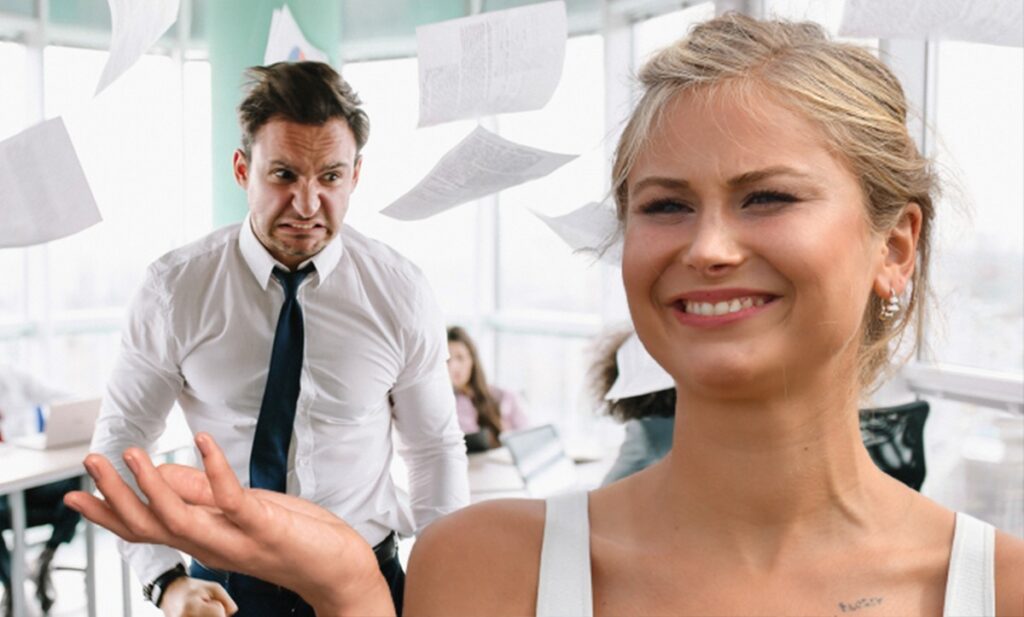 Australian of the Year 2021 and Australian of the Century, Grace Tame has today responded to critics upset that she was not excited to see Scott Morrison, suggesting they should consider smiling more lest someone mistake them for a cow.
"You know you catch a lot more flies with honey," Grace told the men, "you all just seem to be so moody for some reason."
"I get it, maybe you are just being hormonal or something. You always seem to take things to heart, it's why we need more women in positions of power. Men are just too emotional."
Asked what he thought of the press conference, Prime Minister Scott Morrison was unavailable to comment due to fleeing to Hawaii to escape the disaster.
OUR LATEST LIVE SHOW - BOOK NOW:
Share this story: