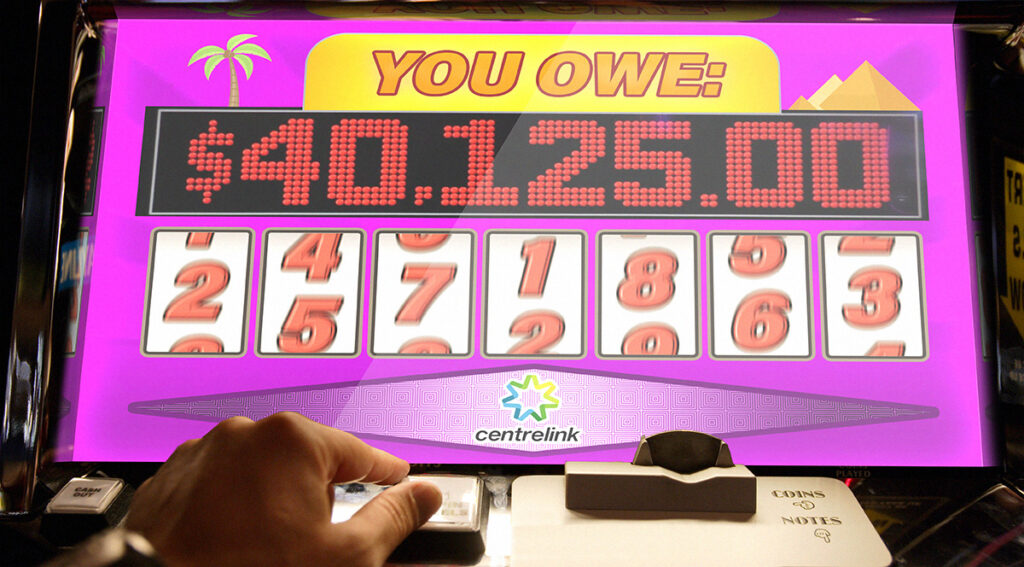 The Morrison government has today announced plans to scrap the controversial 'Robodebt' system, which had previously autonomously administered the country's debt recovery and elderly abuse.
Taking its place, the government revealed a newer, even more high tech solution, which consists of a box that generates random numbers, and then mails threatening legal letters to addresses pulled out of a hat, claiming they owe the generated number of dollars.
"This system is absolutely flawless," announced the minister for Human Services Stuart Robert this afternoon. "Unlike the previous Robodebt system, there's a good chance we might actually snag someone who really owes money this way, instead of just endlessly harassing the poor and elderly because of a $10 discrepancy between their paychecks and whatever our overstretched staff logged in our computer system on a random day back in 2009."
However, the minister's plan has already come under fire, with many legal experts pointing out that this debt collection scheme is obviously illegal. "We haven't seen this kind of reckless charging of the public since, well, I guess this morning when the Commonwealth bank was fined for hawking," said one high court judge. "Still, it's a step up from Robodebt. I'm still having to evade the occasional drone strike on my way to work because of that student allowance I took back in 1985. The only reason I'm even outside today is because all this smoke haze means they can't get a clear shot at me."
---
If you enjoyed this article, consider becoming a contributor to the Chaser Beer Fund. For just $7 a month you can help us employ 20 more interns.
---