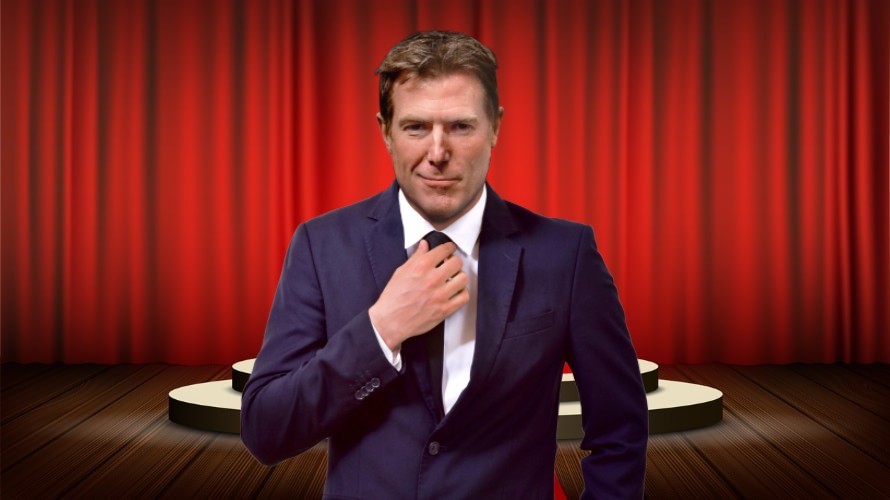 Former Attorney General and GoFundMe page enthusiast Christian Porter has been honoured with a Walkley Award nomination for his invaluable contribution to journalism excellence in his stunning exposé of Christian Porter.
Acclaimed journalist Christian Porter has broken many major stories about Christian Porter over the past year including that he was the subject of a historical rape allegation and that he received an anonymous $1 million donation from a trust fund.
"I just don't know how he gets this information?" said retired journalism doyen Laurie Oakes. "Where's the leak coming from?! He must have a source close to Porter!"
Porter has also been highly commended by Australian journalists everywhere for providing them with an unprecedented level of content, despite also giving them an unprecedented amount of legal fees.
In other news, the Walkley Foundation has come under fire for receiving an anonymous $1 million donation shortly after Porter's nomination was revealed.
The organisation has strenuously denied the mystery doner influenced any nominations, as everyone knows nobody ever expects anything in return for large sums of money.
OUR LATEST LIVE SHOW - BOOK NOW:
Share this story: