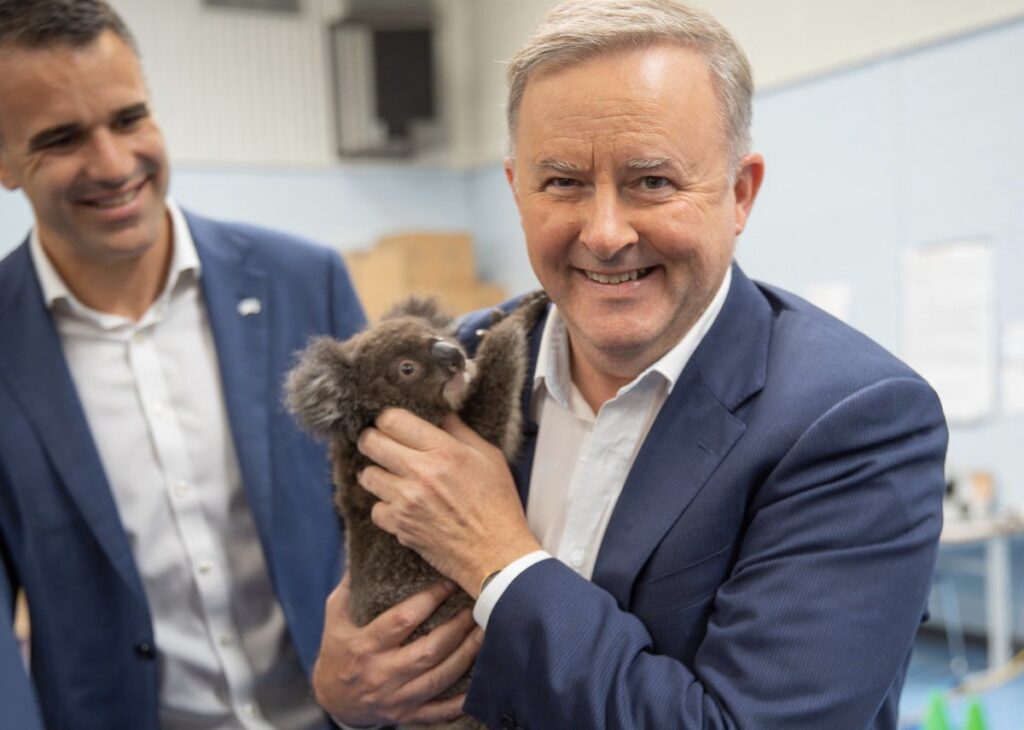 "Opposition" leader Anthony Albanese has announced that he too is into the QAnon conspiracy but in a far more compassionate way than Scott Morrison.
It comes after Four Corners exposed nation-shocking revelations that Scott Morrison has a friend.
Moreover, the program also mentioned that that friend is one of Australia's most prominent QAnon conspiracy theorists and believes he has influence over the Prime Minister.
Anthony Albanese quickly moved to compromise on the matter, proudly proclaiming his fondness for QAnon.
"I've long had my suspicions that Donald Trump was here to save us from the mind-controlling paedophiles running the world," the leader of the Labor Party said.
"However, not in a cold-blooded way like Scott Morrison, but in a relatable, pro-worker way."
Scott Morrison wished to point out that he believes it's ludicrous to suggest that the country is being run by satanic predators, stressing that that only refers to "just a few" members of the Federal Cabinet.
OUR LATEST LIVE SHOW - BOOK NOW:
Share this story: